Health Secretary "Can't Guarantee" People Won't Die In No-Deal Brexit
15 November 2018, 08:19
The Health Secretary has admitted there's a chance that people will die if Britain leaves the EU without a deal.
Theresa May got agreement from her Cabinet yesterday for the draft Brexit agreement, but faces a battle to get it through the vote in the House of Commons.
If she loses that vote, the chances of a no-deal Brexit will dramatically increase - and in that instance, Matt Hancock admits that lives will be at risk due to a shortage of medicine.
Speaking to Nick Ferrari, he said: "In the event of no deal, we've got to ensure that there is the unhindered flow of medicines to people and we're putting in place what is needed to do that.
"Now if everybody does the things that they needed to do, including us in government but also the pharmaceutical industry, then I'm confident that we can deliver that.
"But there's a lot of work that needs to happen to ensure that we have that unhindered supply of medicine.
"This is in the event of no deal. We've got a deal."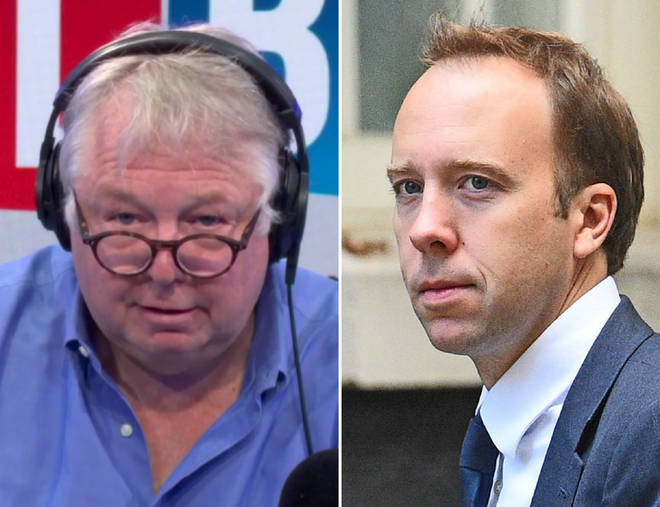 Nick clarified: "So in the event of a no-deal, there wouldn't be enough medicine and people could die?
"As my listeners track progress, if there is no deal, they should rush down to the chemist pretty quickly to get all the drugs they need or they're going to die?"
Mr Hancock insisted: "We're putting in place the actions needed to avoid that. But there's a lot of work to do.
"But I don't think we should have a no-deal. I think we should back this deal as no-deal is not pretty."