Caller Tries To "Educate" Nick On Aborigines
30 March 2016, 09:37 | Updated: 1 September 2016, 17:14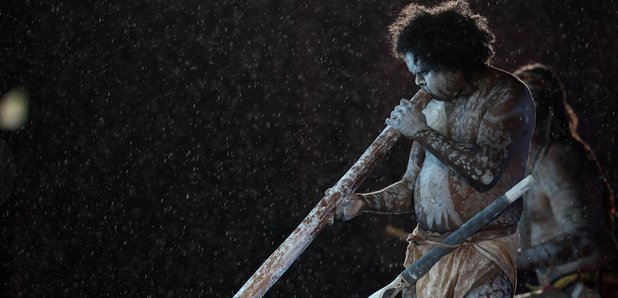 A caller tries to "educate" Nick Ferrari on how to talk about Maori and Aborigine people and it doesn't quite go as she might have hoped.
Jas in Oxford phoned Nick and seemed determined to "make it a little easier for everybody" to know what terms were OK to say and which were now offensive.
Nick was discussing the decision by an Australian university to refer to England "invading" that country, rather than the previously-used terminology of "settled".
"We do not call them Aborigines, Maoris or anything else, we call them First Nations. And why? They were there first," Jas told Nick - who naturally had some follow-up questions.
"Just say Maori. Go on, say it," he urged Jas.
"No, I don't want to say Maori!" the caller insisted.
"Ah! You said it! I gotcha!" said a delighted Nick. "You said Maori, you said Maori."
Jas wasn't beaten yet though.
"It is true, though, isn't it?" she challenged Nick. "You are stuck in the past with that phrase...I know you find it hard."
"I don't find it hard," said Nick. "I find it ludicrous."
It's a fantastic exchange and you can hear it all above.