Questions Raised Over Impartiality Of Labour's Anti-Semitism Lawyer
15 June 2018, 09:46
The impartiality of the lawyer brought in to the Labour Party to oversee their response to anti-Semitism has been brought into question.
The party has appointed Gordon Nardell, Queen's Counsel barrister at 20 Essex Street Chambers to manage their disciplinary hearings.
However, LBC, working with a social media expert, has searched through the barrister's Facebook account - which he has now deleted.
In one Facebook message ahead of Jeremy Corbyn's second leadership victory, Mr Nardell said it was "revolting to see the serious issue of anti-Semitism abused and belittled by the Campaign Against anti-Semitism".
More recently, Mr Nardell liked a post which claimed the aim of the Jewish Labour Movement, which has fought against anti-Semitism, was to "prevent Jewish members and others criticising Israeli policies".
And he also liked a Facebook post by a man called Mark Simmons-Jenkins, who'd shared a separate link to a conspiracy website which claimed the 9/11 attack was the result of the Israeli intelligence agency Mossad planting a bomb inside the World Trade Centre.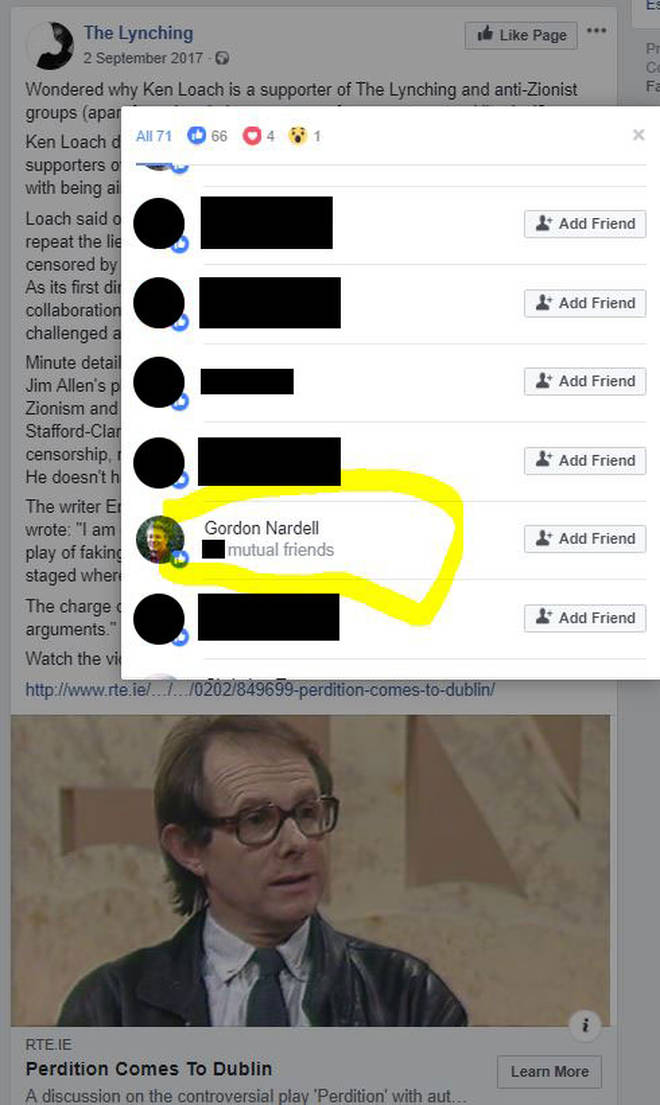 Labour MP John Mann admitted his concerns about the appointment. Asked if Mr Nardell had already coloured his view on anti-Semitism within Labour, Mr Mann responded: "Certainly. That's one of the questions I'm going to ask him.
"You can't be going in with the conclusions to issues without having looked at and analysed them.
"I need to know, and others will want to know, what is his role, is his role on technicalities, or is he going to be trying to define things, which would be inappropriate."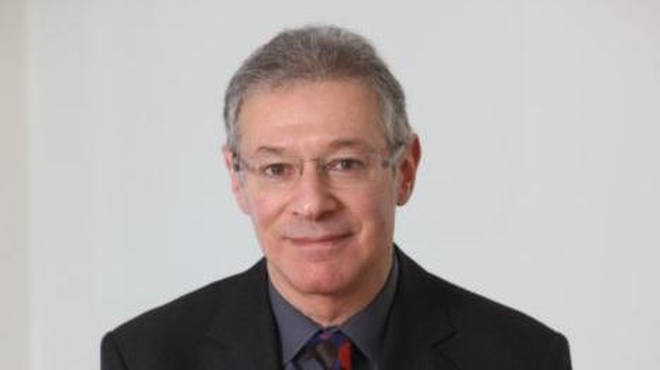 A Labour Party source told LBC: "Gordon Nardell is an eminent and highly respected QC, who specialises in constitutional and human rights law and will be advising the Labour Party in his capacity as a barrister.
"Gordon Nardell is Jewish and has a long record of challenging and campaigning against antisemitism and all forms of discrimination, and of championing equality and human rights."