"It's Already Been Decided": Nick Ferrari Tears Into Lord Trying To Thwart Brexit
1 May 2018, 08:47
Nick Ferrari told the Liberal Democrat leader in the House of Lord's to stop trying to reverse the referendum decision.
Last night, peers backed an amendment to the EU Withdrawal Bill giving MPs the power to stop the UK from leaving without a deal or to make Theresa May return to negotiations.
Nick spoke to Lord Newby and told him the decision has already been made and he needs to get behind it.
After Lord Newby explained why he voted for the deal, Nick asked him: "Do you want Britain to Brexit?"
The Lib Dem responded with a clear "no".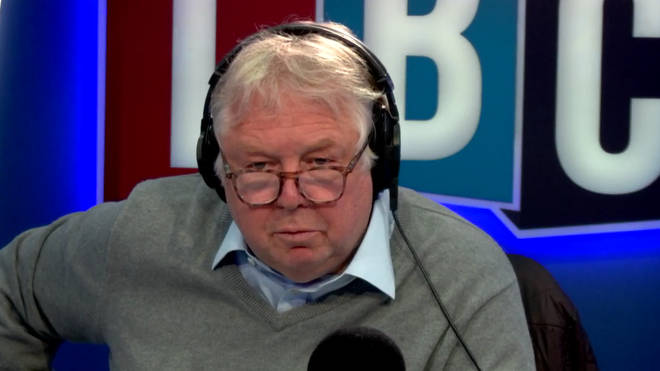 Nick then told him: "Isn't it the reality that you and others, for reasons totally justified as you see them, you want to reverse the decision."
The peer insisted: "I want the people to have the chance to reverse the decision. And if that did happen, I will be arguing for us to stay in the EU for the same reasons that the Prime Minister gave immediately before the referendum.
"It makes you less secure and less influential."
Nick hit back: "But Lord Newby, the people have already decided and they've decided they'd like to leave."