It's Time To Release Marine A, Says Nick Ferrari
8 February 2017, 10:15 | Updated: 8 February 2017, 11:32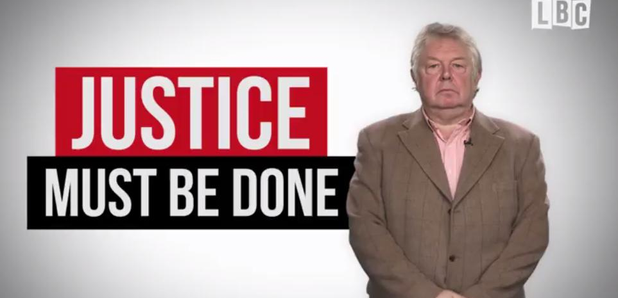 Nick Ferrari insists that Sergeant Alexander Blackman must not spend another second in jail.
Sergeant Blackman, better known as Marine A, has spent three years in jail for killing an injured Iraqi insurgent in cold blood.
But Nick Ferrari says that what we've found out since the trial proves that he must be freed immediately.
Watch his powerful argument above.