Labour MP Tries To Dodge Nick's Question About Corbyn
19 April 2017, 08:24 | Updated: 25 April 2017, 14:11
Will Stephen Kinnock feature Jeremy Corbyn on his election leaflets? We're still not sure, even after Nick Ferrari's best efforts...
It was a simple question that Nick chose to end his interview with the son of Lord Kinnock, who's MP for Aberavon.
Would the Labour leader feature on Kinnock's election leaflets?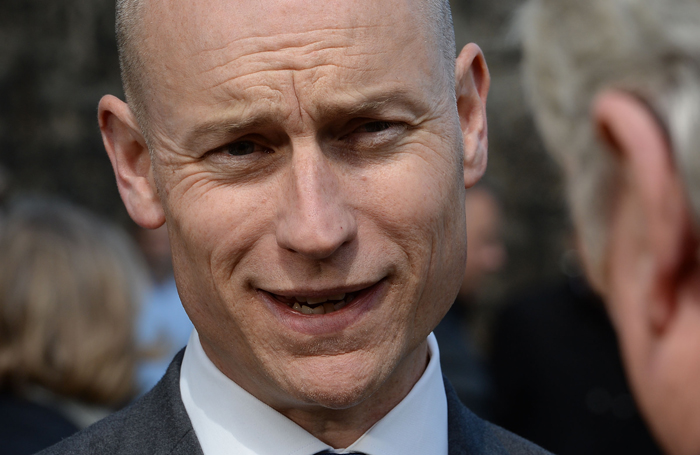 The answer wasn't quite so straightforward though...even if it's not impossible to read between the lines of what Kinnock was saying.