Labour MP Refuses To Condemn Illegal Strikes
27 September 2017, 11:19 | Updated: 27 September 2017, 11:20
A Labour MP refused to say whether he was against the possibility of illegal strikes by the trades unions.
Shadow Justice Minister Richard Burgon was asked again and again by Nick Ferrari whether he would condemn the unions breaking the law to strike, as has been mentioned a number of times at the Labour Party Conference in Brighton.
But Mr Burgon refused to say that strikes breaking the law are wrong.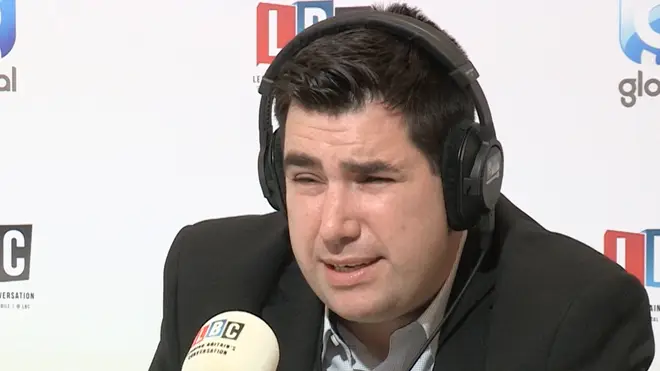 Speaking to Nick, he said: "The reality is no illegal strike action is being threatened. I don't believe any illegal strike action will happen."
And when Nick asked if he would support an illegal strike, he responded: "Nobody wants to see illegal strike action taking place, least of all the workers who lose a day's pay.
"What we need is for the government to ensure that workers don't feel it necessary to go on strike. No illegal strike action is taking place, none is proposed."