LBC Callers In EPIC Row Over Killing Of White Widow Sally Jones
12 October 2017, 11:31 | Updated: 12 October 2017, 11:33
This is the moment two LBC callers were involved in a furious row over the drone killing of British ISIS recruiter Sally Jones.
The former punk rocker from Kent fled to Syria with her son in 2013 and became a leading recruitment officer for Islamic State.
The Government was informed by CIA chiefs in June that US forces had killed Jones in a missile strike close to the Iraq/Syria border. It's unclear whether her son, now 12, was also killed in the attack.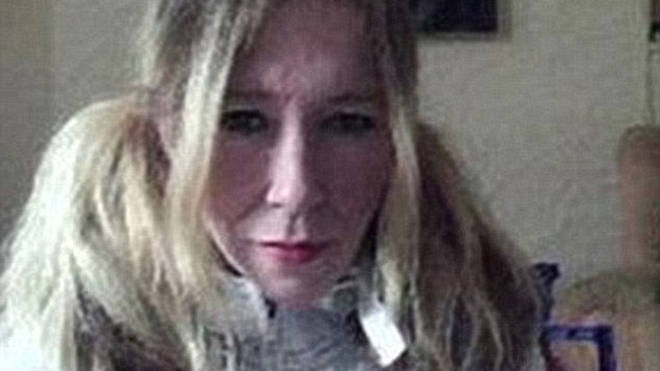 Terry was adamant that it was absolutely right to kill her, regardless of what happened to her son.
But Rashid disagreed and when they debated it live with Nick Ferrari, things escalated very quickly.
Listen to the remarkable row in the video at the top of the page.