Legal Expert Explains Why Parole Board Chose To Release Black Cab Rapist
5 January 2018, 08:12 | Updated: 5 January 2018, 08:28
A retired QC told Nick Ferrari the parole board had no choice but to release Black Cab rapist John Worboys.
Mr Worboys carried out the attacks between 2002 and 2008, claiming he had just won the lottery before plying the victims with spiked champagne in his taxi and assaulting them.
Malcolm Fowler said that Mr Worboys was sentenced for 19 charges of drugging and sexually assaulting 12 women passengers, in one case raping a woman.
And he pointed out the board they cannot hold him in jail over 100 allegations which he has not been charged with.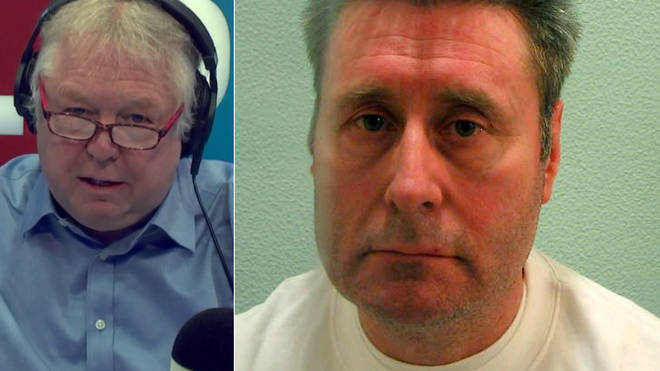 He told LBC: "The parole board are a serious-minded, responsible body. They would not have come to this conclusion without having gone into an immense investigation and, what is more, they heard oral evidence.
"We have to deal in hard evidence. If you were in the dock, you would expect hard evidence to be levelled against you, rather than all sorts.
"They can only sentence on the basis of the offences before the court. That is such an important principle."