"Pigs Will Fly": Lord Digby Jones Destroys Corbyn's Position On Brexit
18 December 2017, 08:10 | Updated: 18 December 2017, 08:13
Lord Digby Jones had this simple message for Jeremy Corbyn's Brexit position: "Pigs will fly".
The Guardian says the government rebels are urging the Prime Minister to reach out to Labour MPs and form a crossparty alliance for a soft Brexit.
But speaking to Nick Ferrari, the crossbench peer dismissed the Labour position on leaving the EU.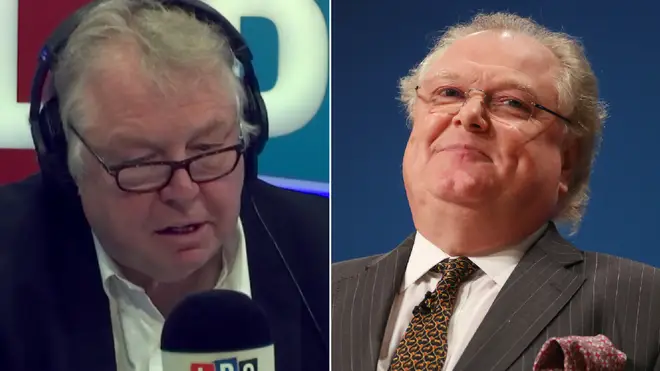 He said: "I don't understand this soft and hard Brexit.
"You can't stay in the single market, the customs union and not have Brussels telling you who can come into this country.
"And what this was really about was the democratically elected Prime Minister leading a government that says 'We have immigration that we'll have it on our terms'. This was about not allowing unaccountable, unelected people in Brussels telling you what to do.
"Now if you think, Mr Corbyn, that you can stay in a single market, stay in the Customs Union and not fat free movement of labour, then pigs will fly."