Former Met Police Chief Criticises PC Yvonne Fletcher Decision
17 May 2017, 10:00
A former Met Police Commissioner has told LBC he's extremely disappointed a suspect will not be prosecuted over the murder of PC Yvonne Fletcher.
The police officer was shot outside the Libyan embassy in 1984.
Key evidence has been withheld for national security reasons and a Libyan man's now been released from bail without charge.

Former commissioner Lord Stevens says it's not good enough. Speaking to Nick Ferrari at the Police Federation Conference, he said: "Extremely disappointed, because my own personal knowledge and as commissioner we regenerated some of the investigations, I'm very disappointed.
"I think that to say it's not being proceeded with because of national security is not satisfactory.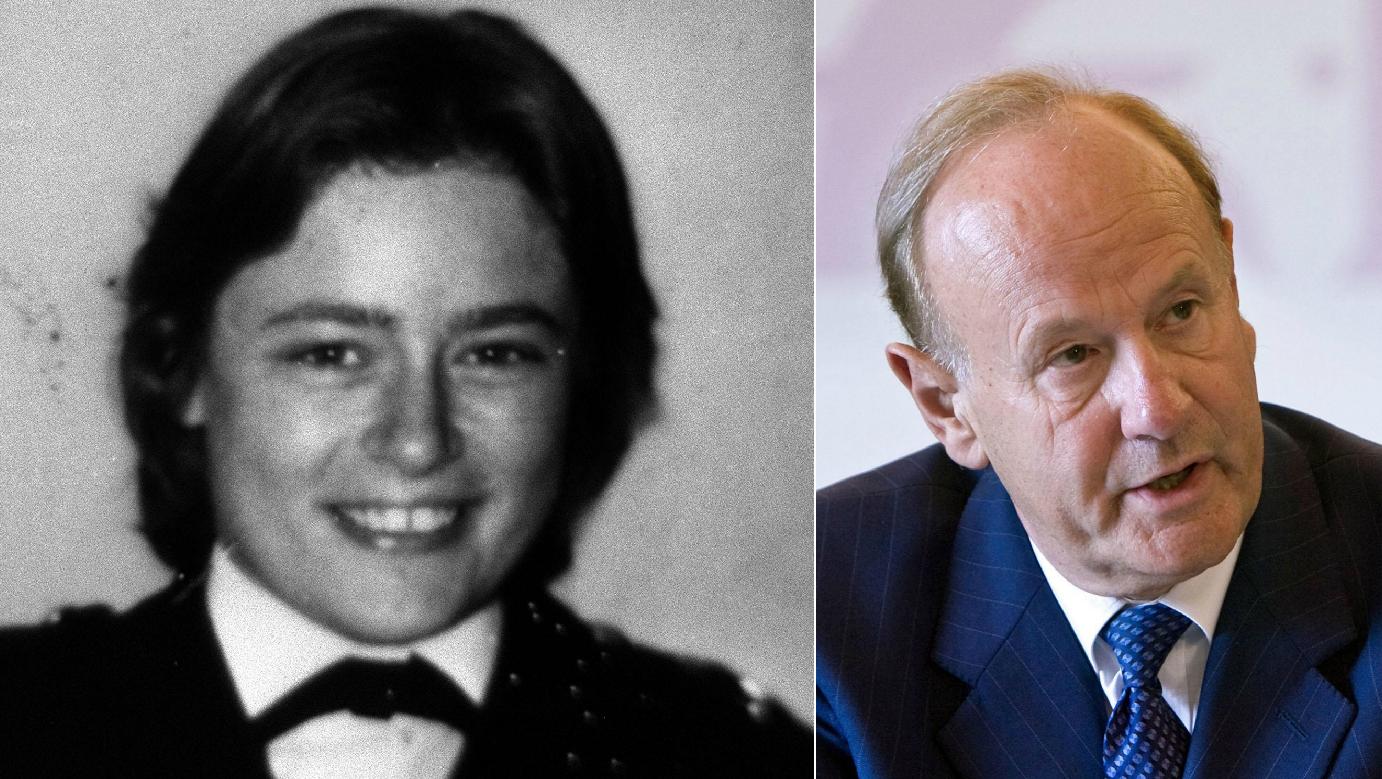 "Some of us who've been involved at the very highest level of national security in investigating some of these things, either in Northern Ireland or in relation to Princess Diana's death, it could mean anything to anyone.
"And I'm sorry I just don't think that's good enough in these circumstances. Certainly not for the family.|