Man at Centre of Trump's Russian Prostitute Scandal Rubbishes Claims
17 October 2018, 13:18 | Updated: 17 October 2018, 14:02
The organiser of the Russia-Trump Tower meeting cast doubts over claims Donald Trump hired prostitutes to "defile" the hotel room which the Obamas had previously stayed in.
Rob Goldstone, who booked the hotel for the Russia-Trump Tower meeting, assumed that as a 70 year old man Trump was "probably sleeping" rather than in his hotel room with prostitutes.
While speaking to Nick Ferrari about the meeting, Rob Goldstone cast his doubts over the claims, asserting "Could it have happened? Could Santa Claus have come in on a giant sleigh and taken him to the North Pole? Sure."
"This experience of testifying has taught me that anything is possible, nothing is black and white, and leave a bit of grey."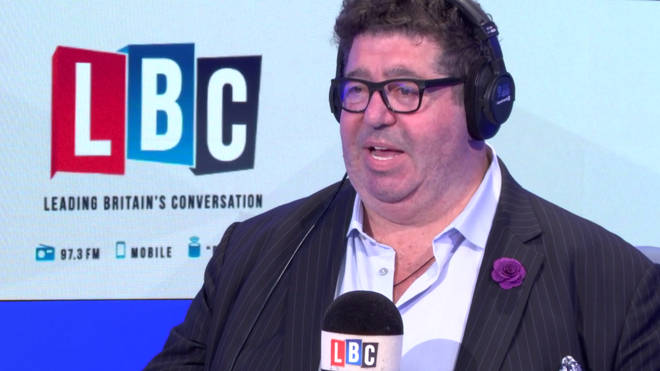 Goldstone also suggested that somebody would have surely come forward and said "I'm the chambermaid who changed the sheets", asserting that Trump is a known germaphobe.
He rubbished the claim that Trump had insisted on the hotel in order to defile the room which the Obamas had once stayed in. Rob confirmed that he personally booked the hotel and that Trump "didn't even know where he was staying".
"Never let facts get in the way of a good story", Rob joked.