Max Clifford Was An Unscrupulous Monster, Says Neil Hamilton
11 December 2017, 08:08
Max Clifford was a monster who had no moral compass, says Neil Hamilton.
The shamed PR man died yesterday after collapsing in prison, where he was serving an eight-year sentence for historical sex offences.
Mr Hamilton successfully sued Clifford for damages about false claims Clifford made against him and his wife Christine.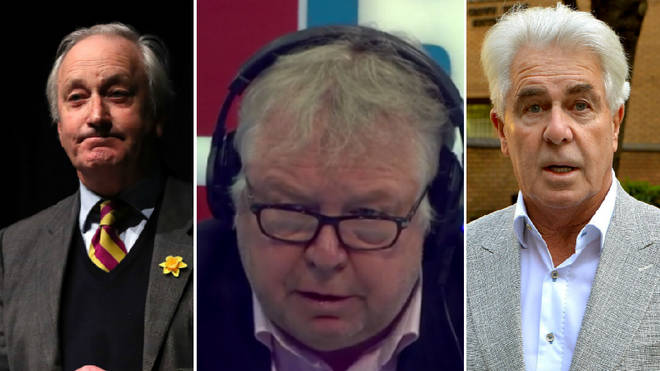 And he said Clifford had no redeeming qualities. Speaking to Nick Ferrari on LBC, he said: "I'm loathe to say that anybody is wholly bad, but Max Clifford was a monster.
"He was totally unscrupulous and had no moral compass at all. He didn't care what lies he told about anybody, so long as it suited his books.
"In fact, he was very proud of this and once when he was speaking to the Oxford Union, he said 'Every day, every week, every month, a lot of the lies you see in the newspapers, on magazines, on television, are mine'.
"He exulted in his role as a liar and somebody who would wreck people's lives on the back of it."