Mother Slams Government For Signing Her Little Boy's Death Warrant
21 May 2018, 09:42 | Updated: 21 May 2018, 10:03
The mother of a boy who's been denied further medicinal cannabis has slammed the government for signing her son's death warrant after her doctor was ordered to stop prescribing the drug.
A doctor in Northern Ireland who prescribed medicinal cannabis to a 12-year-old boy with severe epilepsy has been ordered to stop by the Home Office.
Billy Caldwell could suffer up to 100 seizures a day, and with intractable epilepsy, each one could be fatal.
But after a Home Office letter, the doctor can no longer prescribe the drug which has allowed the boy to live seizure-free since it was first prescribed 18 months ago.
His mother, Charlotte Caldwell, told Nick Ferrari they have just short of three weeks worth of the drug left before it runs out.
"We've only got 19 days left," she said.
"There is somebody, somewhere, whether it be in the Home Office or whether it be in the Health Department of Northern Ireland, who has actually signed my little boy's death warrant."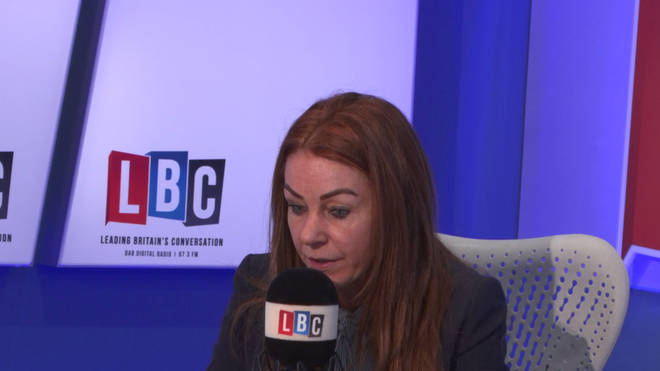 Billy Caldwell suffers from status epilepsy, which means he is unable to come out of seizures by himself.
In 2016, his mother took him to America to see an epilepsy specialist where they found a lesion on the left temporal lobe of his brain.
Billy's GP in Northern Ireland prescribed two drops of medicinal cannabis twice a day in April 2017.
He has not had a seizure since.
But the doctor has since been ordered not to write any more of the prescriptions after a meeting with officials from the Department of Health in Northern Ireland.