Nazanin Zaghari-Ratcliffe's Husband Reveals Latest On His Wife's Cancer Scare
13 November 2017, 08:10 | Updated: 13 November 2017, 08:25
Richard Ratcliffe, the husband of the British woman jailed in Iran, has told LBC his wife has found lumps on her breasts.
Nazanin Zaghari-Ratcliffe has been given medical treatment following the breast cancer scare this weekend and she has a follow-up appointment next week.
She is currently in jail in Iran, accused of trying to overthrow the regime, which she strenuously denies.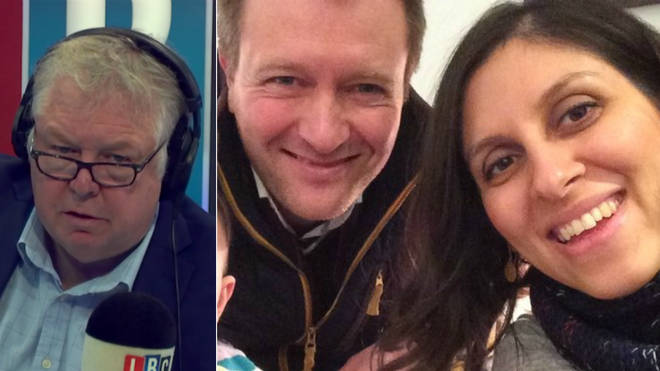 Mr Ratcliffe told LBC: "I had a phone call from her yesterday. She was in hospital again on Saturday with lumps found on her breast, so we're obviously pretty stressed about what that might mean.
"They said it could be benign, so it might be fine, but she's been given some medication and they'll see her again next week.
"The specialist was slightly alarmed - and obviously we were much more alarmed."
Her case came to attention last week when Boris Johnson made the false claim that she was training journalists during her time in Tehran, potentially landing her an additional five years in jail.
But Mr Ratcliffe said he doesn't believe the Foreign Secretary should lose his job over the gaffe.
He said: "No, I think it's in Nazanin's interest that he concentrates on bringing her home."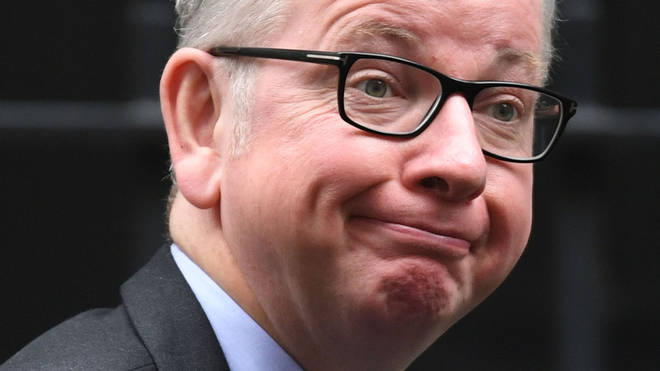 However, he was critical of Environment Secretary Michael Gove, who yesterday said there was "some doubt" about what his wife was doing in Iran.
Mr Ratcliffe insisted: "I wrote to the Foreign Office straight afterwards saying the government position is the government has no doubt. Can you please remind all cabinet ministers that that is the government position."