Nick Ferrari Distressed By Worboys' £166k Legal Aid Bill
22 February 2018, 08:16
John Worboys got £166k in legal aid, despite being a property millionaire, while his victims got nothing. Nick Ferrari demands a re-think.
At the time of his arrest, he had a property portfolio worth over £1.9million. And yet, he was granted £85,704 in solicitor fees and £80,849 for barrister costs, the Legal Aid Agency revealed.
Meanwhile, the victims who challenged him have received nothing. Nick Ferrari finds this distressing.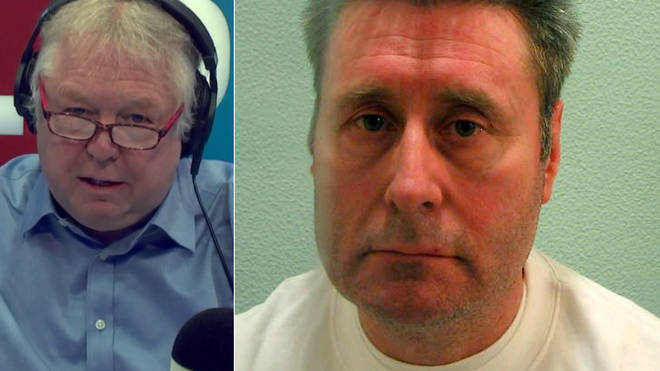 Nick said: "Worboys qualified for Legal Aid totalling £166,553. One hundred and sixty-six thousand pounds. This is as his victims had no state cash to fight the decision to free him.
"So the guilty party gets the thick end of a hundred seventy grand and his victims get diddly. Who work that out then?
"It gets worse. Did you know that he was a property millionaire? At the time of his trial in 2009, he owned properties - now these are on today's prices, I accept - but he had a £650,000 house on the Thames, £670,000 house in Harpenden in Hertfordshire and two flats worth around £600,000.
"He's was a bloody cab driver, he was a rapist cab driver. How did you put a property portfolio together like that? He's got more houses than Foxtons.
"He still owns a £300,000 flat in Poole - that must be one room I would imagine in Poole - and a £400,000 flat in Enfield, north London.
"So he's got 700k now and we're still giving him legal aid. Are you like me rather distressed by that?"