Nick Ferrari's Fierce Response To Caller Who Says UK Is Interfering In Russian Election
13 March 2018, 08:43 | Updated: 15 March 2018, 14:55
This was Nick Ferrari's forceful response to a caller who accused Britain of interfering in the Russian election.
Theresa May yesterday said it is "highly likely" that Moscow was behind the poisoning of the former Russian spy Sergei Skripal and his daughter.
Caller Robertos accused the UK government of embarrassing themselves by jumping to a conclusion before they had any evidence.
But when he said Britain was meddling in the upcoming Russian election, Nick came down hard on him.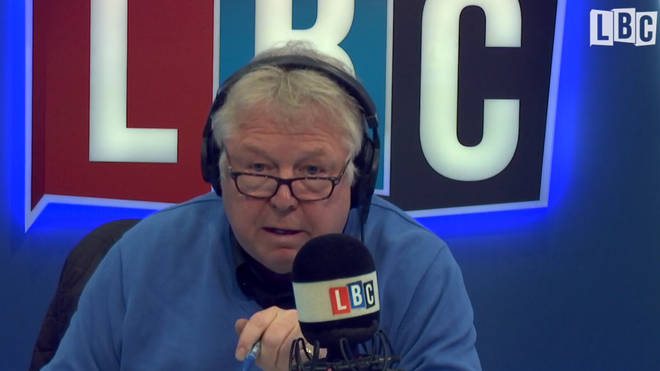 Robertos said: "I think it's a bit embarrassing. The investigation is ongoing and your government is throwing around accusations.
"What's the point of the investigation? The media seem to have solved the case in the first 15 minutes."
Nick asked what he would do instead and Robertos responded: "I would wait until the investigation has actually finished."
But Nick hit back: "The investigation will probably take weeks if not months. So you don't do anything for weeks or months?
"That looks bold doesn't it? That looks really bold."
Robertos claimed: "The way it looks now, it looks like the British government is interfering with the upcoming Russian election."
But made Nick raise his voice: "No they're not. No they're not. No they're not."
Watch the full, fiery clip at the top of the page.