Nick Ferrari Hears Why Hostility To Goths Could Become A Hate Crime
16 October 2018, 14:57 | Updated: 16 October 2018, 15:06
Nick Ferrari had questions he wanted answered when he heard offences motivated by a loathing for men, elderly people and goths could soon be classed as hate crimes.
The Law Commission will look at whether prejudice based on age, sex or hatred of certain subcultures such as goths and punks would be a hate crime.
The review is part of an updated government plan published alongside the Home Office's annual statistics on hate crime in England Wales.
The report revealed a 17% rise in hate crime in 2017-18 compared to the previous year.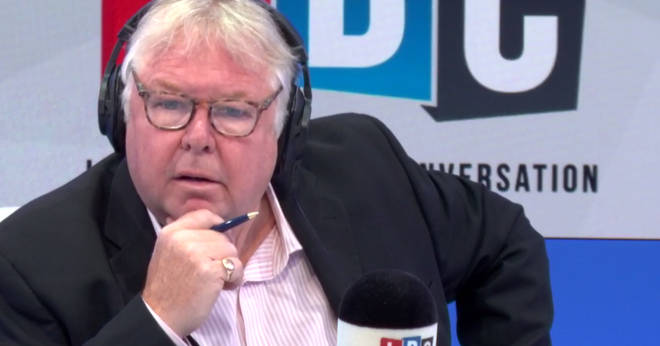 A hate crime is defined as "any criminal offence which is perceived, by the victim or any other person, to be motivated by hostility or prejudice towards someone based on a personal characteristic".
But, Nick wanted to know why existing laws already in place were not protecting victims.
"Why would the Law Commission be thinking about new laws when we've quite rightly got laws in place which protect people?" The LBC presenter asked law expert Dr Loretta Trickett.
"There are whole parts of abuse which are not picked up against people," Dr Loretta replied.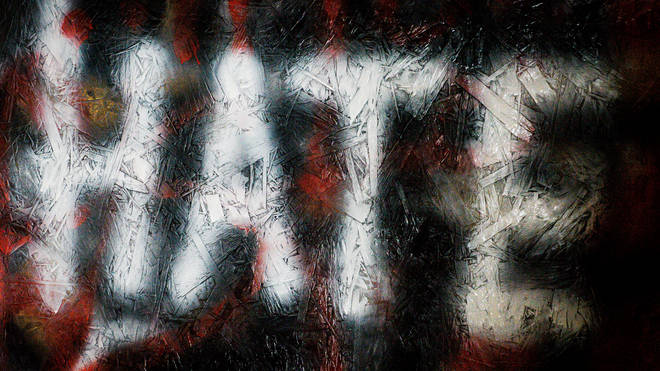 Nick responded again: "If I steal a handbag from a disabled woman in a wheelchair this afternoon, I'm going to get done - we don't need additional laws."
The guest answered: "Yes we do actually. You don't seem to understand what hate crime is.
"I think that is a misconception of the general public, they think it is a pure hatred of people, what it is about is you're targeting a person on the basis of their identity."
You can see the debate in full in the video at the top of this page.