Nick Ferrari's VERY Tense Interview With Deputy Mayor Of London Over Violent Crime
19 October 2018, 08:13 | Updated: 19 October 2018, 08:20
When the Deputy Mayor of London told Nick Ferrari that they couldn't afford any more police officers, Nick asked her why they are not spending their big reserve budget.
The Met Police has a £240million reserve for emergencies - around 2% of their budget.
Speaking to Sophie Linden, the Deputy Mayor for Policing, Nick told her that the rocketing violent crime in London is exactly what the emergency fund should be used for.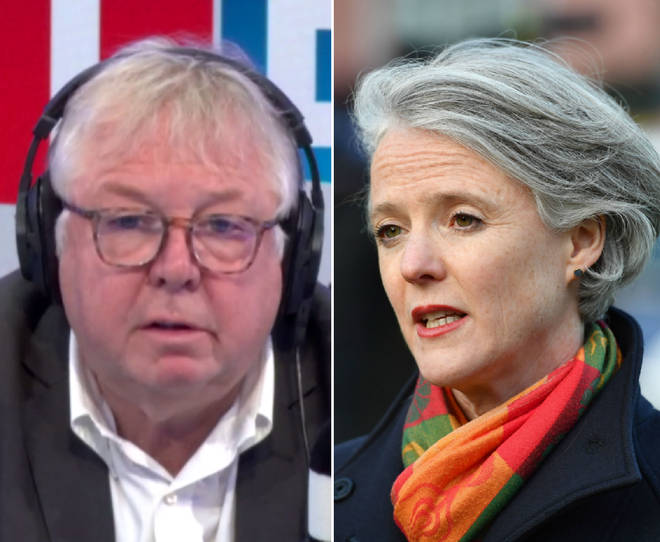 When asking why she doesn't spend it on more officers, Ms Linden responded: "The money that's in reserve is allocated for being spent on the technology that the police need to be out there on the streets."
But Nick asked: "Why don't we spend it on officers to stop young people being stabbed, rather than technology?
"Wouldn't that make sense?"
Ms Linden insisted: "The Mayor has invested £50million to create a Violent Crime Taskforce. We have 270 officers out there every day, making arrests, doing stop and search and taking weapons off the streets."
Nick followed up: "Excuse me, I'm confused. So the Mayor was suddenly able to find £50million? I thought we were in dire financial straits."
Watch to the tense interview at the top of the page.