Nick Ferrari's Perfect Easyjet Takedown
31 May 2016, 09:50 | Updated: 1 September 2016, 12:44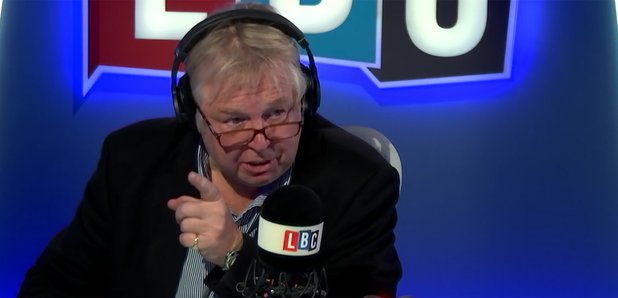 Nick Ferrari had the perfect comeback to Easyjet over their plans to charge passengers if we're late.
The budget airline is imposing a new rule which means anyone trying to pass through the security barriers less than 30 minutes before take-off will be turned away – and could end up paying £80 to switch to another flight.
In Ferrari's Breakfast Brief, Nick says he doesn't have a problem with that... as long as it works both ways.