Nick Ferrari's Plan To Stop Health Tourism NOW
1 February 2017, 11:24 | Updated: 1 February 2017, 11:30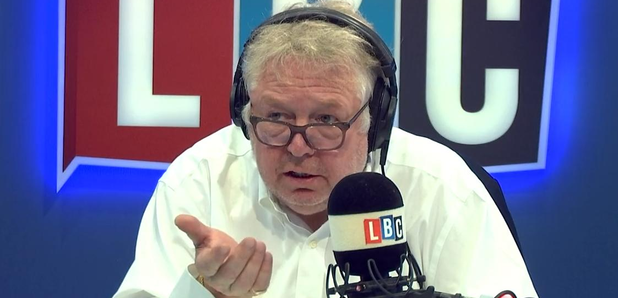 After a report said that the NHS is losing tens of millions of pounds a year on health tourism, Nick Ferrari clashed with a doctor when he told her this needs to stop now.
Helen Stokes-Lampard, the Chair of the Royal College of GPs, said that the role of doctors is to deliver care to patients, not act as border force officials.
But Nick had a simple answer for how to solve this.
Speaking on his LBC show, he said: "It must break your heart, and those of your colleagues, when you simply haven't got the funds to give drugs to people who require them, or people have to wait for blood tests or surgery or operations or procedures, because there isn't enough cash.
"And yet you see literally tens of millions of pounds that nobody bothers to recoup. This is wrong.
"Why can't we be like the United States? The minute you go to an emergency room, you either show that you have insurance or you give a credit card. How hard would that be?"
Ms Stokes-Lampard insisted: "It is a drop in the ocean compared to the scale of the NHS and the scale of underfunding that we face."
"