Nick Ferrari's Rant About Lowering A-Level Pass Marks Is HILARIOUS
17 August 2017, 08:30 | Updated: 22 August 2017, 09:53
This is Nick Ferrari's hilarious rant at the decision to lower the pass mark for A-Levels.
Ofqual's head, Sally Collier intervened to protect students from getting poor grades in the new tougher A-Levels, saying "I want the message to be that students have done fantastically well. All our kids are brilliant!"
But speaking on his Breakfast show on LBC, Nick insisted that simply isn't true.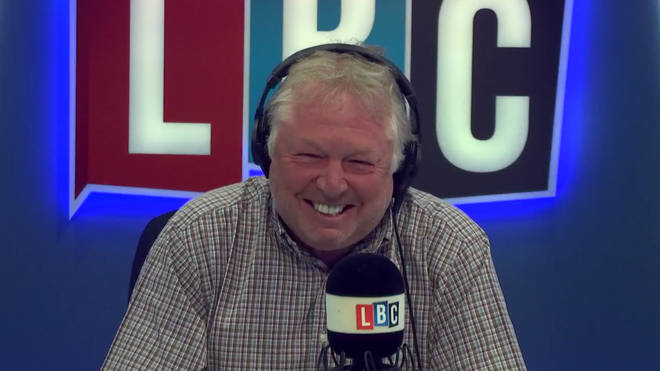 He said: "She said she wanted the message to be that all kids are brilliant. Now, I'm not questioning the kids. They've worked damned hard and they can only do the exams put in front of them. But what was the point of studying then?
"All kids are brilliant? Guess what... not all kids are brilliant. You may as well face up to it at some point. Some people are thick. It's just a fact of life."
Nick then told the story of how TV editors have always asked him to go to a school to be there as kids open their A-Level results.
But he says they always get given the really intelligent children. He says he will only go to a school to see the results being opened if he can follow "thick children".
Watch the hilarious clip at the top of the page.