Nigel Farage And Nick Ferrari Visit The Somme
30 June 2016, 17:57 | Updated: 22 August 2016, 15:46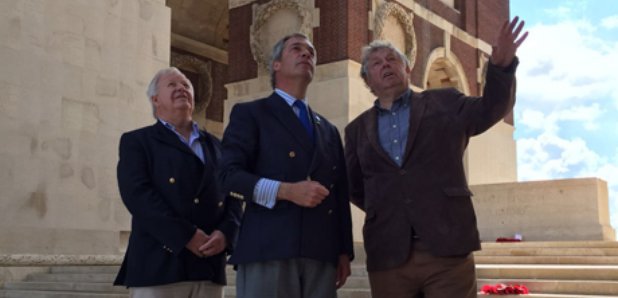 100 years on from the devastating Battle of the Somme, Nigel Farage and Nick Ferrari take a trip to the battlefields to remember those we lost.
Coming with them was Alex Shooter, who told the story of Rifleman Billy Mcfadzean, from The Royal Irish Rifles who fought at the World War One's most infamous battle and was awarded the Victoria Cross.
More than one million men were wounded or killed, with the first day of the battle the darkest in British military history. More than 55,000 men were casualties in the chaotic bloodshed of the first few hours of combat.
Nick and the Ukip leader were clearly struck as they visited the site of the battle.