One Year Brexit Delay Isn't Enough, Warns Former EU Negotiator
18 October 2018, 08:14
A former Chief EU negotiator has told LBC that Theresa May's one year Brexit delay won't be enough to agree a trade deal.
The Prime Minister is considering taking up Michel Barnier's offer of an extra year to give more time to negotiate the issues surrounding the Irish border.
Sir Michael Leigh, the former director-general for enlargement at the European Commission, pointed out that the Canadian free trade deal which Brexiteers are keen on replicating took seven years to complete.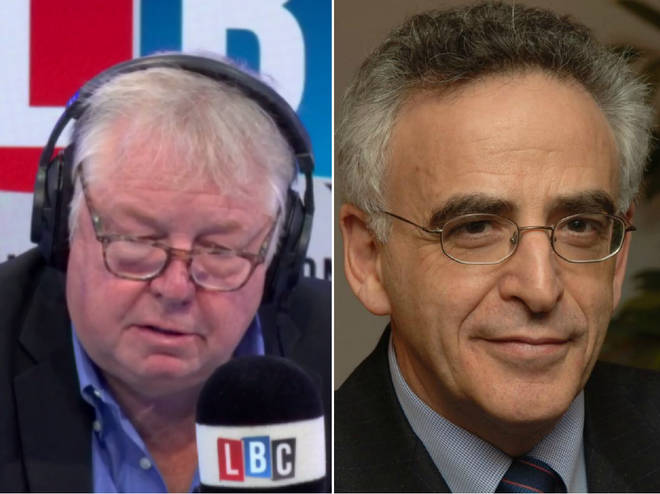 He said: "It was always going to be a question of kicking the can down the road as there's no immediate solution to the Irish backstop issue.
"But in truth, even one year will not be sufficient to negotiate an ambitious future partnership of the type the Prime Minister is talking about.
"In reality, what is needed is a transitional arrangement which is renewable until the future partnership is in place.
"What the Prime Minister apparently wants for the future is an ambitious trade agreement of the sort that was agreed between the EU and Canada, but with additional features to benefit Britain.
"The agreement took seven years to negotiate with Canada. So frankly, it's shadow boxing to talk about a transitional period of 21 months or three years. In reality, more time is needed to negotiate a future partnership."