PICTURED: Nick Ferrari Hugs Croatian Following England's World Cup Defeat
12 July 2018, 09:41 | Updated: 12 July 2018, 09:59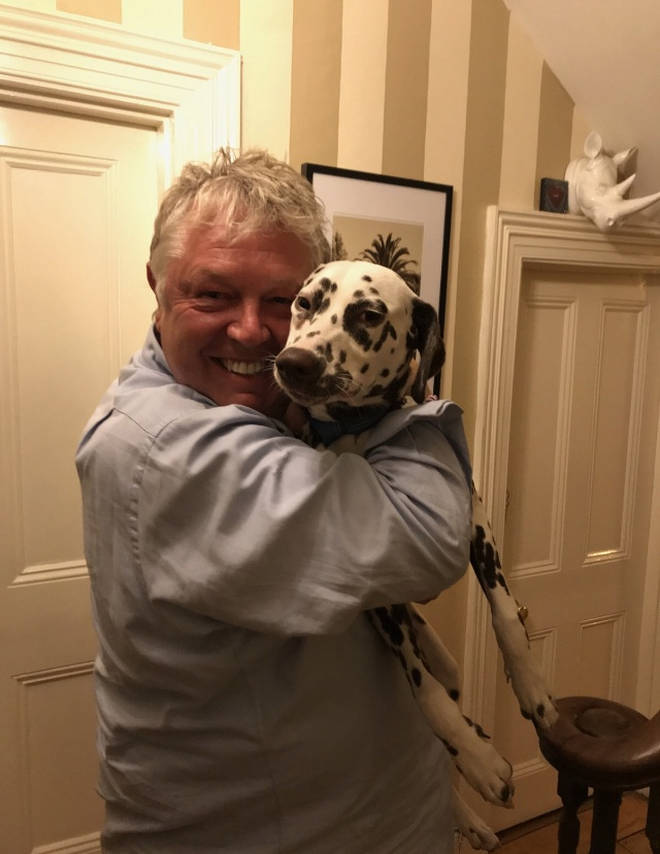 Nick Ferrari insists he's not a traitor, despite hugging a Croatian following England's World Cup defeat last night.
The Three Lions crashed out of the World Cup after a heart-breaking extra-time defeat against Croatia in the semi-final in Moscow.
Nick was very upset about the result, but had to congratulate one Croatian - his neighbour's Dalmatian dog.
And looking at those eyes, who could blame him.
England face Belgium in the third/fourth play-off on Saturday, before the World Cup final between France and Croatia on Sunday.