"Police Bridging Gap When NHS Staff Clock Off"
27 November 2018, 10:13 | Updated: 27 November 2018, 10:16
Amid news that the police face a national crisis in mental health care, Her Majesty's Inspector of Constabulary said that police are having to step up when mental health professionals finish their working day.
Her Majesty's Inspectorate of Constabulary and Fire & Rescue Services (HMICFRS) is responsible for independently assessing the effectiveness and efficiency of police forces.
A new report released by HMICRFS has revealed that, among other shocking statistics, five people with mental health problems called the police 8,655 times in 2017 at a cost of £70,000 simply to answer the calls.
Her Majesty's Inspector of Constabulary, Zoe Billingham, explained that an analysis of calls to police command and control rooms had shown a peak of calls between 3pm and 6pm on weekdays, particularly from partner agencies like doctors' surgeries and other mental health services.
Ms Billingham said that this indicated that "as people leave for the afternoon, they're sending their risk over to the police."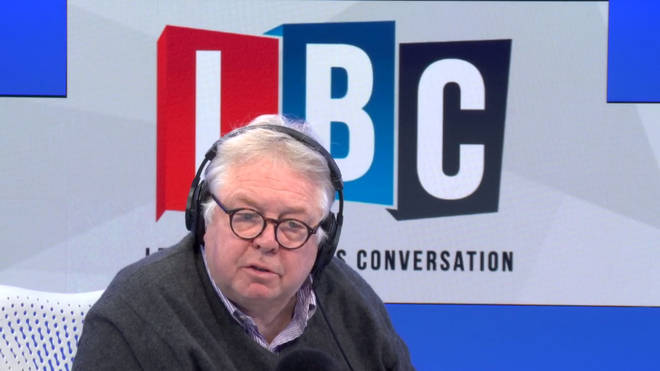 The Inspector said that police officers are having to intervene in mental health incidents and sometimes having to sit with people in Accident and Emergency waiting rooms for hours until they can be assessed by a health professional.
She pointed out that these response officers could otherwise be "out solving crimes, chasing down burglars and bringing other people to justice".
Ms Billingham said that patients' mental health needs to be properly and appropriately managed and that police cannot be stepping in simply because they work 24 hours a day.