Police Taser Dogs: An Eye Watering Idea For Nick Ferrari
8 May 2018, 10:16 | Updated: 8 May 2018, 10:48
Police dogs in Britain are being trained to bite terrorists in the event of an attack, but the idea of adding tasers to their noses made for eye watering listening.
A former head of the National Counter Terrorism Security Office told Nick Ferrari that innovations in dog training and skill are "very clever".
Chris Phillips said that "you can use dogs to deal with terrorism," before noting their existing use to search for drugs.
But the suggestion of introducing a system to allow dogs to taser suspects with their nose forced nick into a fit of giggles.
"That's the best of the lot!" said Nick.
"I don't know about you, but sometimes when I've met dogs in the past, they're quite attracted to a certain part of the body.
"Particularly on a man.
"I don't want the taser going in there, let me tell you that's going to hurt!"
Chris replied: "Yes, that could make your eyes water, Nick!"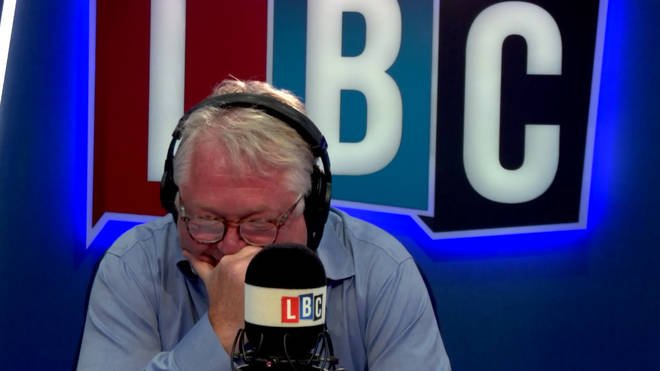 Scotland Yard has been training Britain's first unit of attack dogs that are trained to bite terrorism suspects.
The two Belgian malinois are able to parachute out of helicopters with their handlers and track down targets amid the sound of gunfire.
Based on tactics used by the Special Forces and US Navy Seals, these highly specialist canines are so savage they can not be trained or housed with other police dogs.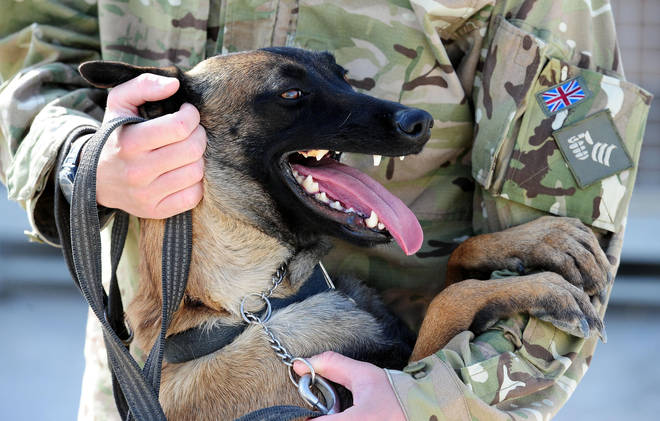 Each dog has cost more than £500,000 to train, but the Metropolitan Police want to train enough so that each of the eight counter terrorism units in the country has one.
The cost is said to include training and a dedicated vehicle.
Each dog has its own handler who is on call 24 hours a day to respond to a major counter terrorim operation.