RMT Chief's Meltdown Live On LBC Over Tube Strikes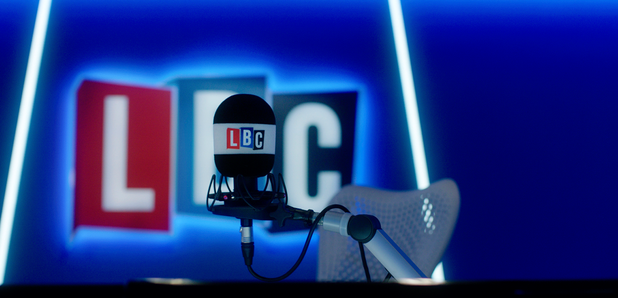 Wednesday 11th February 2015
This is the moment an RMT boss lost the plot live in an "offensive" rant on LBC - and for Nick's response, scroll to the bottom.
- RMT Announce New Tube Strike In London
Nick Ferrari invited Steve Hedley, the Assistant General Secretary to the RMT, on to discuss why the union is striking a driver who is reported to have failed a breath test.

Picture: Rex

Mr Hedley, above, was asked whether his colleague did indeed fail a breath test and to explain the reasons they dispute that.
But the interview then took a bizarre turn as he refused to answer the question.
Instead, he just kept shouting "Have you stopped beating your wife?" at Nick.
Eventually, Nick was forced to cut off the ranting RMT man, saying: "Goodbye Mr Hedley. I just find that offensive.
"I have tried time and time again. I have to take it that your colleague failed.
"You had really interesting points to make there. Clearly you are unhappy with the test. Clearly, it may have been poorly administered. Your colleague, I think, appears to have diabetes. If he is that and that's why he failed his test, I will be there to support him.
"But your vile and abusive stance means I never wish to speak to you again.
"And in my eyes, you have diminished the case of your colleague immeasurably.
"For you, as an Assistant General Secretary, you need some form of media training. Goodbye."
Afterwards, Nick assured listeners that Mr Hedley's bizarre outburst was a rhetorical trick and of course, there was never any domestic violence between him and his ex-wife.

Later, Nick recorded this video response from New York: