RNLI Volunteers Sacked After Boss Found Saucy Mugs On Board
4 May 2018, 08:15 | Updated: 4 May 2018, 08:40
Two RNLI workers have been sacked after bosses found a novelty mug showing a naked woman.
The saucy ceramic, showing a naked woman with one of the workers' heads superimposed on to it, was a Secret Santa present from a colleague.
But when a female boss visited the Whitby station and found the mugs in a cupboard, they were told to destroy them.
Despite being told the matter would go no further, the volunteers faced disciplinary hearings after being told the mugs were a "safeguarding breach" because they might be seen by visiting school pupils.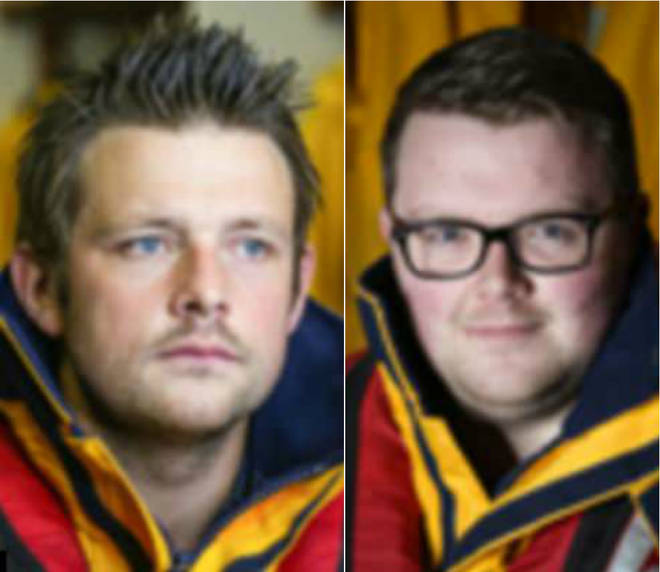 Ben Laws and trainee Joe Winspear were sacked by phone on Tuesday.
Nick Ferrari revealed he has previously supported the RNLI, but will reconsider his support following this decision.