Nick Ferrari Blasts Sadiq Khan For Getting Priorities Wrong On Policing
26 November 2018, 14:36
Nick Ferrari questions whether the London Mayor has his priorities straight after three police officers were attacked in London over a 6 day period.
Two Metropolitan Police officers sustained head injuries and cuts after being attacked in the street in Merton in south London, and a British Transport Police officer was was stabbed outside Ilford Station in east London.
But Nick Ferrari was unimpressed by the lack of response from the Mayor of London Sadiq Khan.
"On the day of the attack, what was the Mayor doing," Nick asked.
"Banning junk food advertising on public transport.
"And what was the Mayor doing the day after these attacks?
"Spending £1.9bn on water fountains."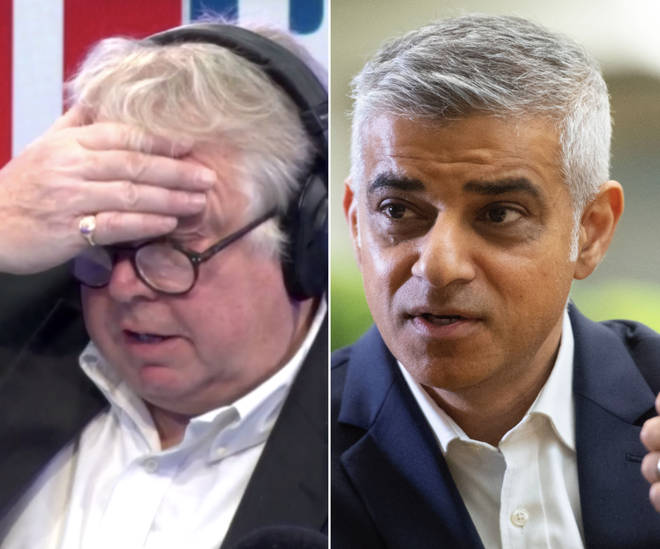 "It just occurs to me that if you've got police officers being attacked too often, why are you worrying about fried chicken adverts on the tube or getting a few drinking fountains?
"I just question whether he's got his priorities right."