Second Brexit Referendum Could Be Held On 30th May, Justine Greening Says
30 November 2018, 11:41 | Updated: 30 November 2018, 11:54
Remain supporting MP Justine Greening has called for a second referendum if Theresa May's deal is voted down - and she says there should be three questions on the ballot paper.
The former education secretary told Nick Ferrari that Britain's departure date, currently scheduled for 29th March 2019, should be delayed in order to hold the vote.
"Parliament is in gridlock," the MP for Putney said on Friday. "You have to find an alternative route through.
"You'd probably need to extend Article 50 for four months to the 29th July and that would give us time to have a referendum.
"My calculations show you could have one on the 30th May and that would mean we finally resolve a passage on the way forward with Brexit."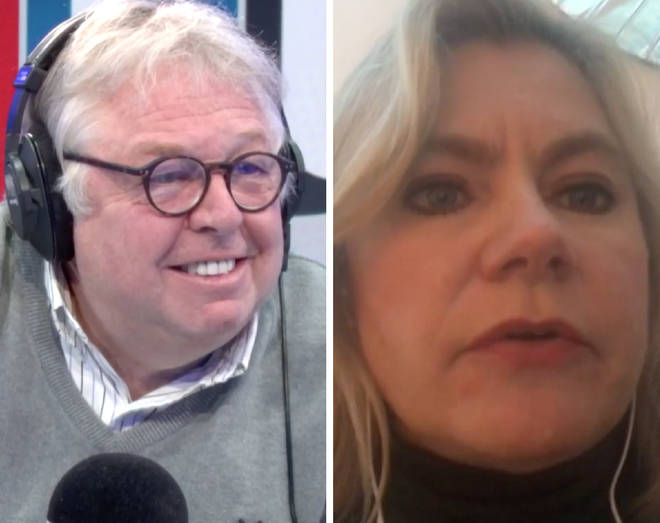 Ms Greening said that it would not simply be another "in" or "out" referendum, but this time with three questions:
- Accept the Prime Minister's deal
- Leave with no deal and do a free trade agreement later
- Remain on the existing terms
Nick was quick to point out: "Suppose the percentages of your three were; 33%, 33% plays 34% - are you honestly saying that's the solution?"
"No I'm not saying that's the solution, Nick," the Tory backbencher said.
"What I'm saying is you should then have a first and second preference vote, just like you do for a Mayor and that will help us find the consensus."