Security Minister Says Russia Attack "More Johnny English Than James Bond"
6 September 2018, 15:06
The Security Minister told LBC that the Russian attack on the Skripals was not at all sophisticated and that the operatives have severely damaged the reputation of the GRU.
This comes after the announcement yesterday from the Prime Minister that there was "sufficient evidence" to charge two Russian Nationals for the Salisbury attacks and that these men were believed to be officers from Russia's military intelligence service, the GRU.
Speaking to Nick Ferrari, Ben Wallace MP, Minister of State for Security was asked about the unsuccessful carrying out of the mission. He replied: "I wouldn't work for, or with the GRU. They couldn't run a bath.
"They were sent as soldiers to do a mission. They failed in that mission. They have ultimately damaged the reputation of their own agency and the Russian State."
Nick questioned him on the somewhat ridiculous nature of the operation asking: "This is more Keystone Cops than Kremlin isn't it?"
Mr Wallace agreed, responding: "More Johnny English than James Bond, I think."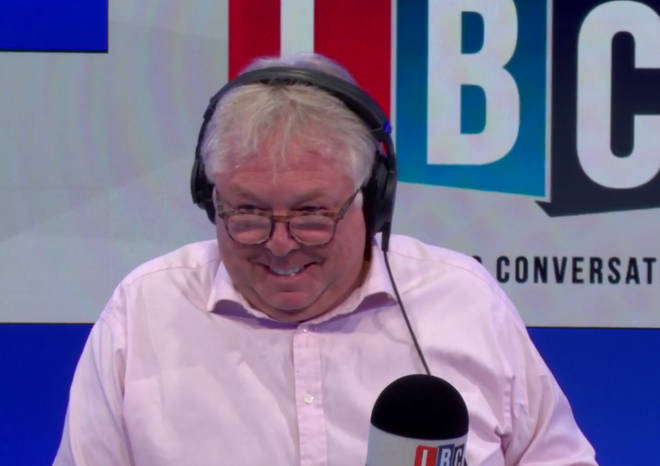 The Minister was also quick to call out the Opposition Leader's response to the new findings, stating: "I'm still waiting for Jeremy Corbyn to condemn the Russian state.
"He's weak on anything to do with security. I think he has invited Russia to help with the investigation, which is like inviting the fox into the hen house."
Nick did however ask why Prime Minister May said that the attacks were only "almost certainly" approved by President Vladimir Putin.
Mr Wallace was clear on his view that it was in fact the work of the Russian President saying: "President Putin is responsible for the actions of his intelligence agencies. The Russian State clearly supported this mission."