The Child Refugees Should Be Kids, Not 30-Year-Olds: Ferrari
14 February 2017, 07:52 | Updated: 14 February 2017, 08:34
Nick Ferrari says public opinion would be so much most positive about child refugees if they looked like children, rather than the "men" that arrived last year.
The government has abandoned their plans to rehouse 3,000 child refugees under the Dubs Amendment having taken in just 350.
Last week, Lord Dubs was joined by children as he arrived at Downing Street to hand in a petition calling on the Prime Minister to reconsider her position.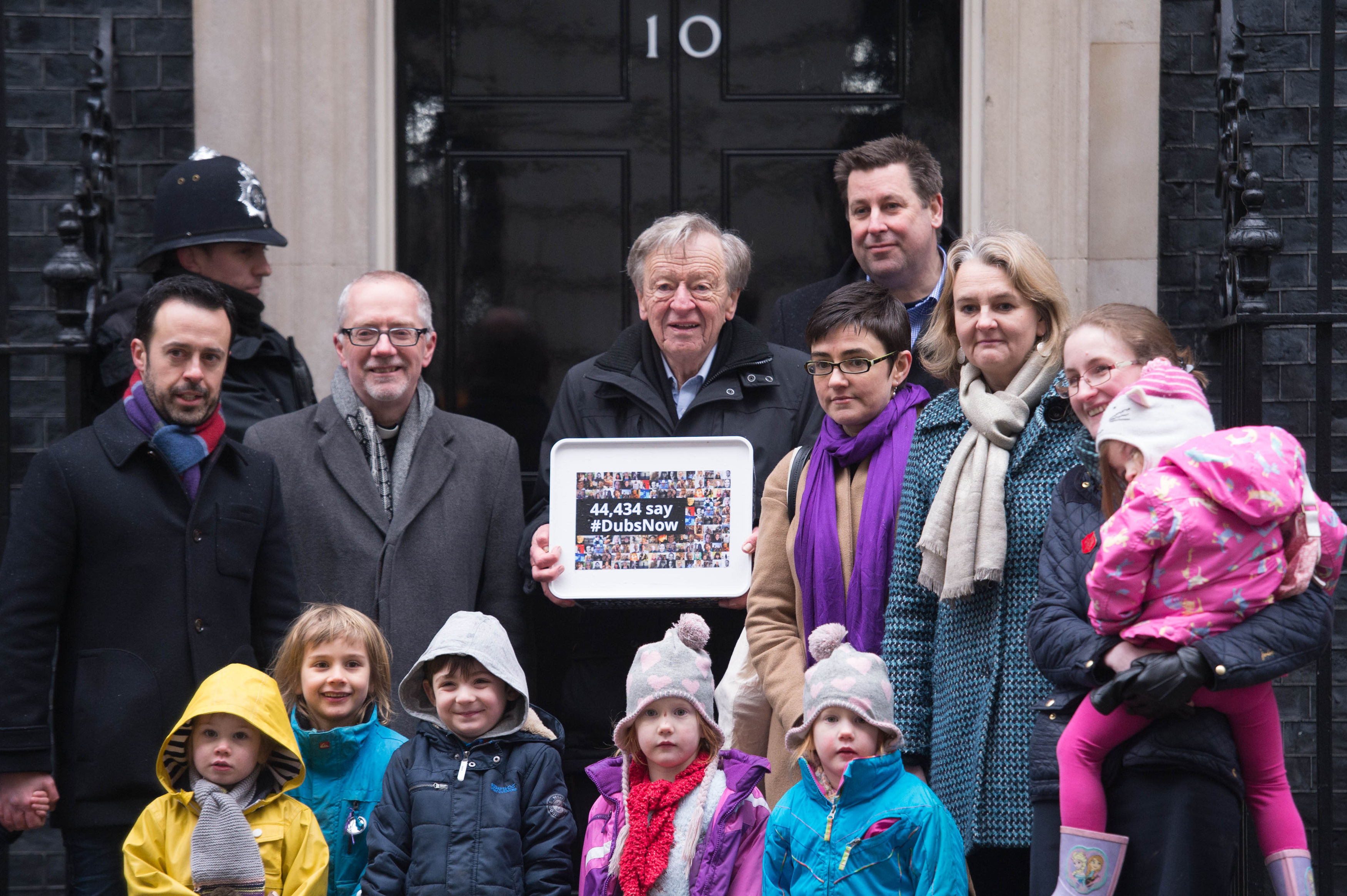 But contrast those cute children accompanying him to the "child" migrants who were taken in to much fanfare in Croydon last year.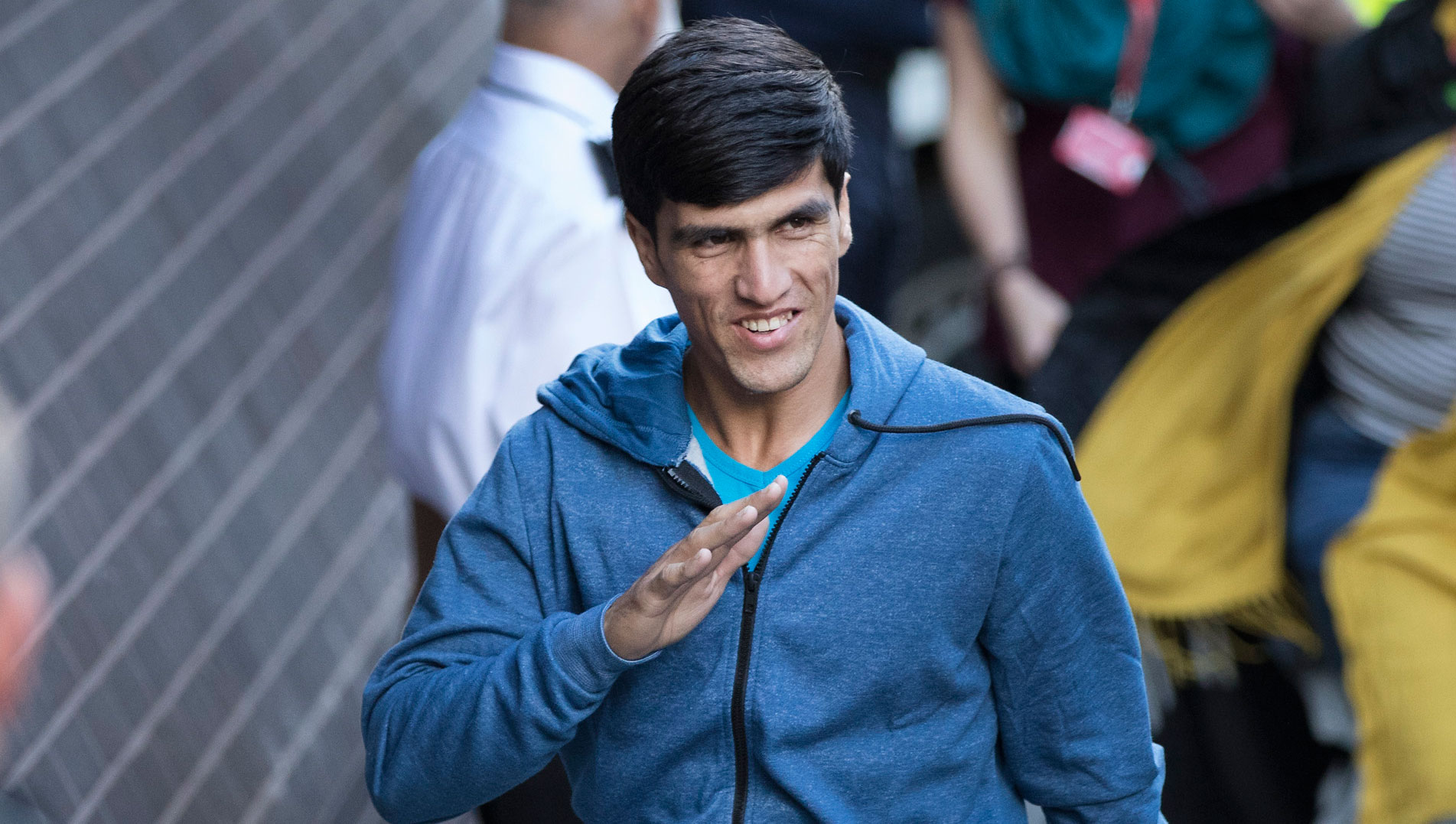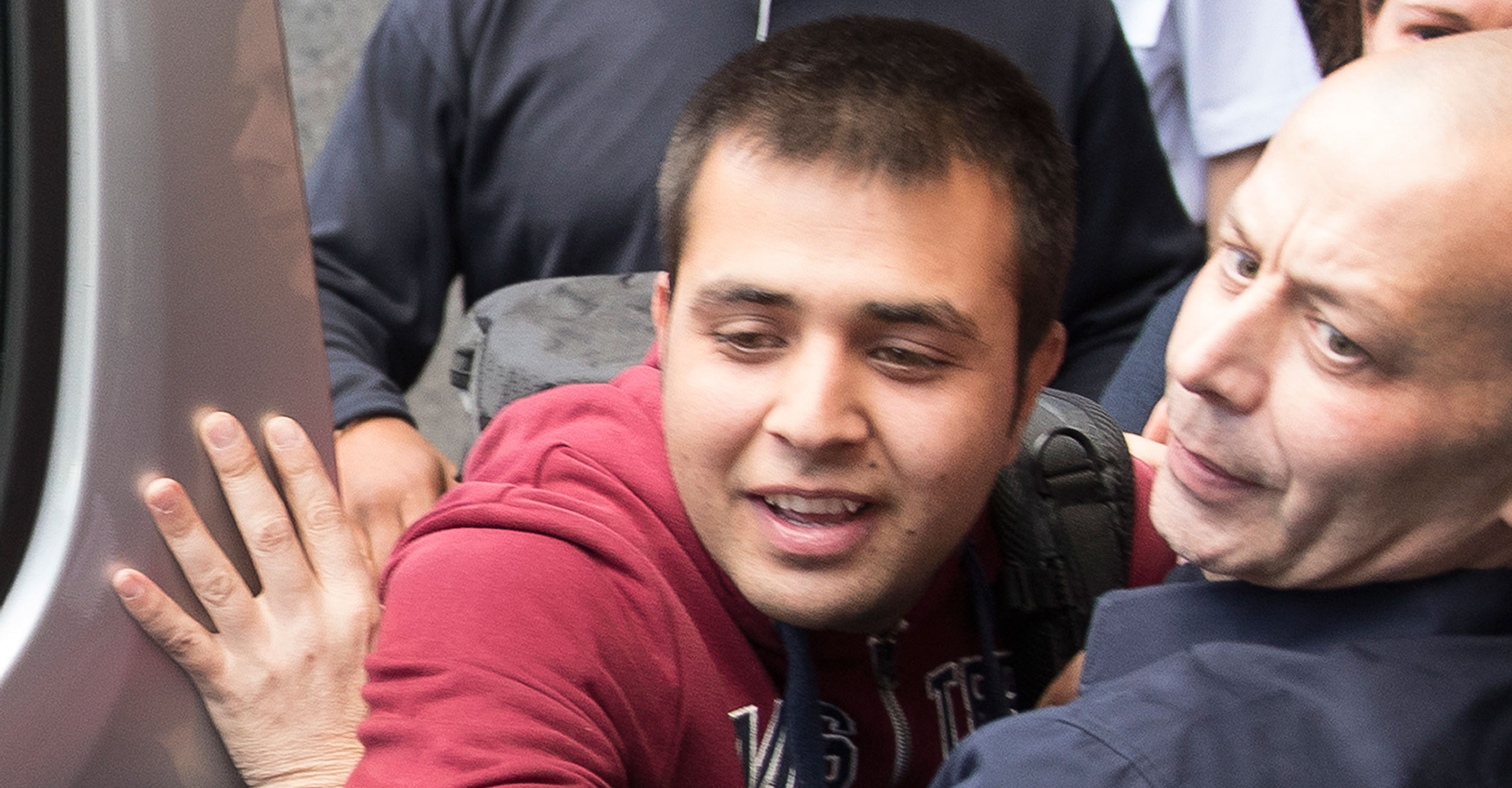 Pictures: Peter Macdiarmid/LNP
Nick says that if only the child migrants were like children, there wouldn't be the public outcry at Britain accepting more migrant youngsters.