The LBC Brexit Sheepdog Challenge: Watch In Full
28 March 2017, 07:05 | Updated: 28 March 2017, 09:32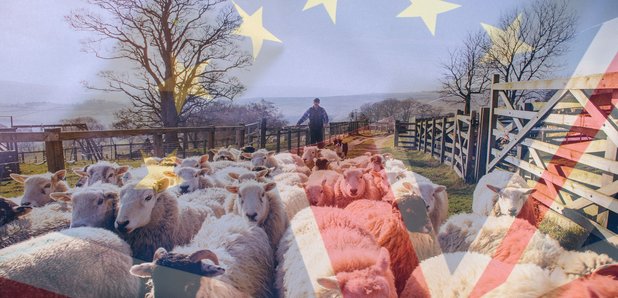 27 white sheep, 1 black sheep. As Theresa May plans to trigger Article 50 and Britain is separated from the rest of the EU pack, can the Brexit sheepdog successfully separate the black sheep from the rest?
LBC's Political Editor is seeing how easy Brexit is in our own unique way.
Sheperd Val Powell will be on hand with her two sheepdogs Boris Johnson and David Davis as they attempt the task of separating Britain from the pack.
And you can watch the whole thing live right here.