Tory MP's Interview With Nick Ferrari Was Cut Short... By His Baby
10 October 2017, 07:54 | Updated: 10 October 2017, 09:05
A Conservative MP had to cut his interview with Nick Ferrari short... because his baby wouldn't stop crying.
Tom Tugendhat, a rising star of the Conservative Party who has been voted the Chair of the Foreign Affairs Select Committee, was speaking to LBC about the row over Catalonian independence.
And as he was explaining about how Britain would support both sides to find a solution, he had a rather unfortunate interruption.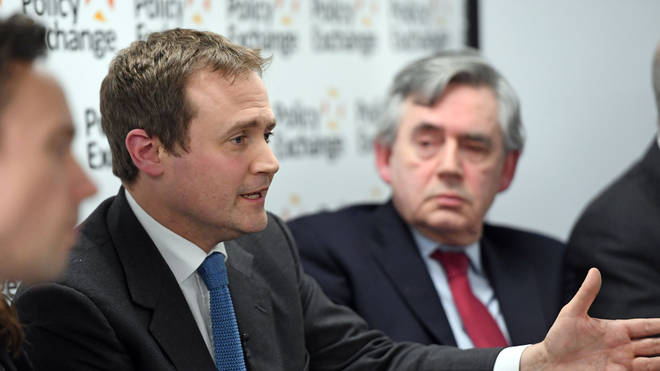 When Nick asked how Britain would respond to the crisis, Mr Tugendhat said: "I hope very much that we play the role of a moderating friend to all parties.
"Spain is a good friend to the United Kingdom and I hope very much that..."
But as he continued, a crying baby can be heard getting more and more agitated.
He ended the call saying: "Oh sorry, you can hear someone else needs a good friend."
A smiling Nick responded: "There are more pressing affairs, Mr Tugendhat. You go and take care of that because they require attention."