Trade Union Boss Asks For Higher Pay, Nick Asks If She Needs A Higher Salary Than The PM
11 September 2017, 10:10
Frances O'Grady, General Secretary of the TUC, said that if the Government could afford a £1bn deal with the DUP then they could afford a pay rise for working families.
Speaking to Nick Ferrari this morning Frances O'Grady said public sector workers deserved a 2.6 per cent pay increase.
She suggested that if the Government could afford to make a £1bn deal with the DUP then there may well in fact be a magic money tree.
The TUC General Secretary said: "Working families don't have a magic money tree either. Giving a decent, real pay rise would be a good way to get money into those towns, and regions, in Britain who feel left behind or, as I would say, abandoned.
"Why don't we give people the kind of wages they can live on?"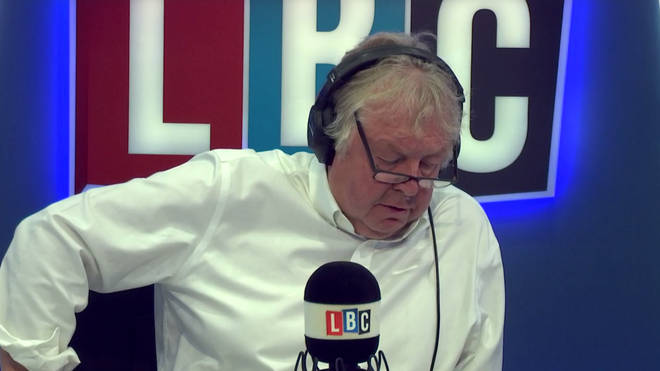 Nick replied: "Certainly some union bosses, the Daily Express reports, have fairly good wages to live on, Frances O'Grady. Five trade union chiefs earn more than the Prime Minister. Is that correct?"
"Err, well, I wouldn't necessarily take what is written in those papers."
"So it's not true?"
"All our General Secretaries' pay, by law, has to be published on the web."
"Do you think your job is more taxing than the Prime Minister's?"
"I don't get paid as much as the Prime Minister."
"I have your salary here, £152,365."
"I think you're including pensions there."
Watch the full take down above.