Unite Leadership Contender On Need To "Clean Up" The Union
12 January 2017, 11:37 | Updated: 12 January 2017, 11:49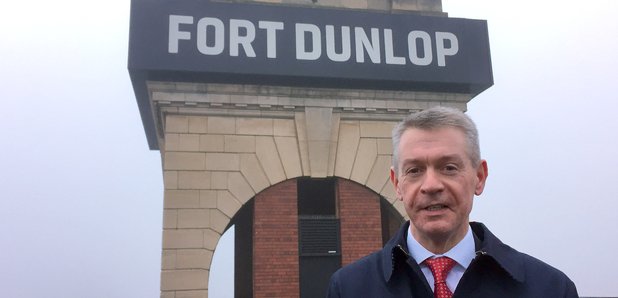 Gerard Coyne is taking on Len McCluskey to be the boss of Britain's biggest trade union Unite - Nick asked him what he plans to do if he wins.
Coyne is pledging to "clean up" the trade union.
It's a big promise so Nick had a simple question for him - what exactly does he mean?
More to follow...