Use "Insane" Foreign Aid Budget To Save The NHS, Insists Nick Ferrari
3 January 2018, 07:46
Nick Ferrari has demanded that the government diverts the Foreign Aid budget to help ease the crisis in the NHS.
Up to 55,000 operations have been cancelled as hospitals struggle to cope with the increased winter demand.
Nick believes it is "insane" that we are funding health services abroad through the Foreign Aid budget, but we can't afford to treat people in this country.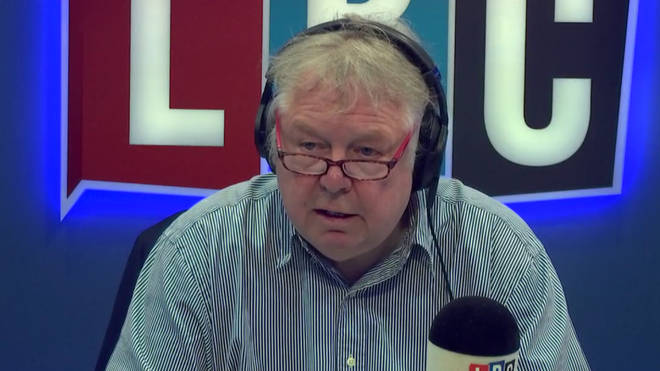 Speaking on his LBC show, he said: "The NHS is getting the thick end of £3 billion a week and it's a giant, it's a behemoth to control and to administer, I understand.
"I don't think that all the money that goes in is particularly well spent. I think it could be managed far better.
"But this is unprecedented, this has never been at this level before. For the whole of this month, non-critical operations stopped, tens of thousands of operations cancelled. Senior doctors will be at the doors of A&E units up and down England and Wales to turn away non-urgent cases.
"But again we have £13 billion sitting in a fund that's providing contraceptive clinics in Malawi, but we haven't got enough to look after patients in Stoke.
"Am I the only one that thinks this is completely insane?"