Vaginal Mesh: Woman Calls For Ban 10 Years After Surgery
9 October 2018, 13:52
A woman who had a vaginal mesh implant fitted 10 years ago has now called for the surgery to be banned altogether.
Today, the UK's medical watchdog has recommended that the procedure is used as a last report.
New draft guidelines from the National Institute for Health and Care Excellence (NICE) say women should be offered a range of non-surgical options beforehand.
Many women who have had the mesh fitted say the implants cause extreme pain by cutting into tissue.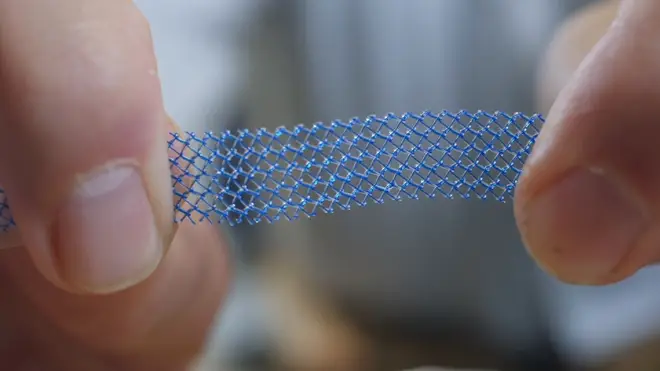 It's believed around 100,000 women in the UK have had a mesh fitted.
Julia underwent the procedure in 2008 after urinary incontinence began affecting her career as a soldier.
She told Nick Ferrari the impact of the mesh had impacted her life for the past 10 years.
The caller, who is awaiting to have the implant removed, now wants it banned altogether.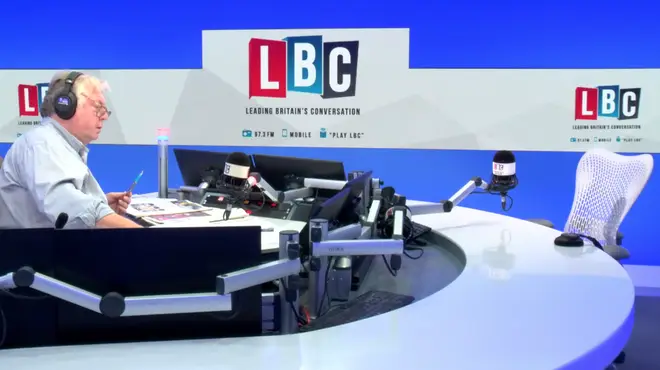 Speaking on LBC, Julia said: "Just don't do it.
"There are people who haven't been affected by it, and they're very fortunate.
"I'm really happy for them, but there are thousands and thousands of women that are hugely affected."
Hear her story in full above.