Putin Wants To Have Me Killed: Bill Browder's Remarkable Story
31 May 2018, 10:13 | Updated: 31 May 2018, 11:12
This is the remarkable story of Bill Browder, the man who has been dubbed "Vladimir Putin's number one enemy".
Mr Browder, a financier turned anti-corruption campaigner, was held by Spanish police yesterday on a Russian arrest warrant before being released after a couple of hours.
That was the sixth time Russia had attempted to have Mr Browder arrested in the last five years.
Back in London, Nick Ferrari spoke to Mr Browder to hear the remarkable story about how he ended up with Vladimir Putin wanting to have him killed.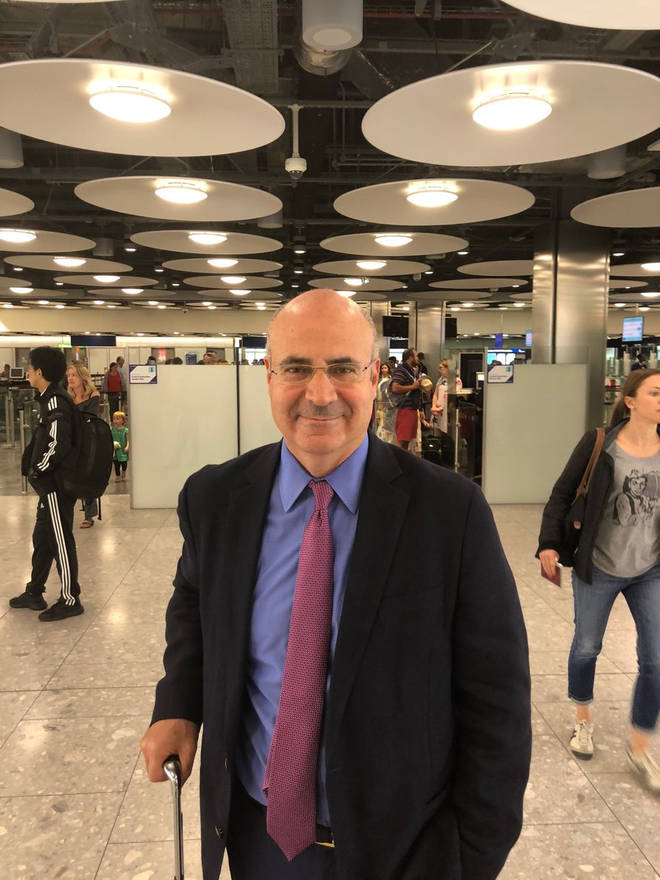 In 2005, as he attempted to expose Putin's corruption, he was expelled from Russia and had his officers raided by the police.
After the police seized his documents, he hired a lawyer to investigate, a man called Sergei Magnitsky, who uncovered a $230million tax rebate fraud committed by Russian officials.
Mr Browder takes up the story: "We were sure that Putin might be totally comfortable ripping me off, but to allow the State to be ripped off? It didn't make any sense. We thought if we just get the information out into the open, we file a bunch of criminal complaints, get into the newspapers, then the good guys would get the bad guys and that would be the end of the story.
"It turned out, there were no good guys. Just bad guys.
"Instead of opening up a criminal case against the people who did this, the authorities opened criminal cases against all of our lawyers, including Sergei Magnitsky."
"After he exposed the corruption, the same officials he exposed then arrested him, tortured him for 358 days and killed him at the age of 37, eight and a half years ago."
Since then, Mr Browder has campaigned against the corruption of the Russia President, urging countries to pass the Magnitsky Act, which hits Putin and his associates where it hurts - their money and their ability to travel.
That has made him an enemy of Vladimir Putin.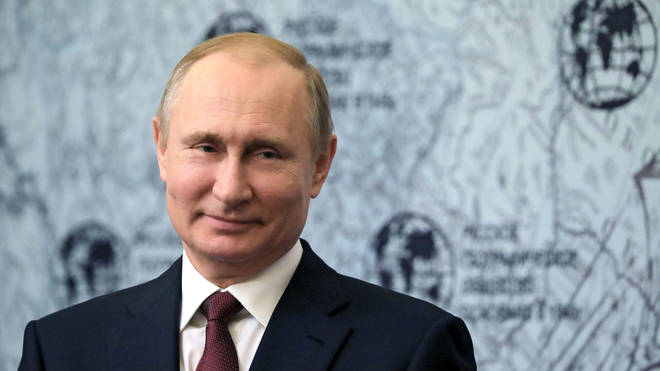 Mr Browder told LBC: "I am one of Putin's true enemies. He's made it clear that he'd like to have me killed. I've been threatened with death.
"One of the most obvious times was when Dmitri Medvedev, the Prime Minister of Russia, was confronted by a group of journalists at the World Economic Forum in Davos and was asked about the death of Sergei Magnitsky. And he said to them 'It's too bad that Sergei Magnitsky is dead and Bill Browder is still alive and running around.'"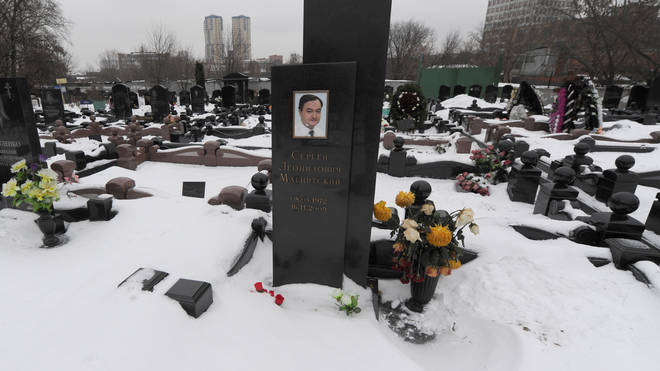 The UK government passed the Magnitsky Act last week, following in the footsteps of the US and Canada, which allows the government to freeze the money of corrupt Russian oligarchs.
Mr Browder revealed: "The Magnitsky Act hits Putin right where it counts, his money and his ability to travel. And it's the same thing for the people around him.
"He is furious at me.
"And my punishment from Russia is they've been chasing me all around the world for the last five years, trying to have me arrested any place I go."
After being released, Mr Browder spoke to Boris Johnson, the Foreign Secretary, and they discussed the Magnitsky Act, which is yet to be implemented in the UK.
"We now have a number of people who have been sanctioned in the United States, in Canada, in Lithuania, in Latvia, in Estonia, who killed Sergei Magnitsky. They should be sanctioned here," Mr Browder said.
"If Britain doesn't do that, it's worthless having a piece of legislation that's not implemented."
The Foreign Secretary's non-commital response to the request: "We'll look into it."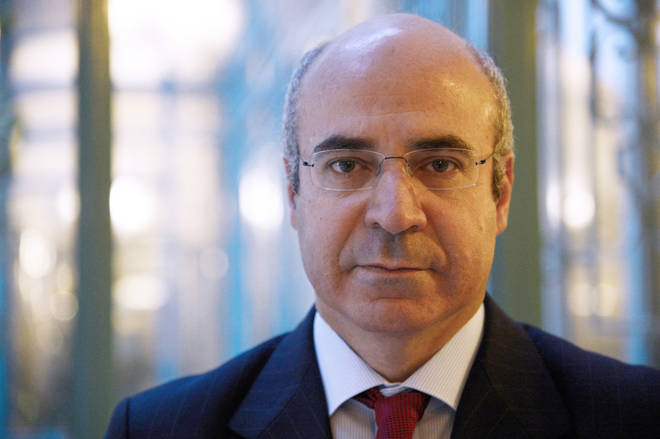 Yesterday, in Madrid on a Russian Interpol Arrest Warrant, Mr Browder was picked up and held by police.
He insisted he remained calm, but he had one concern: "I was wanting to make sure that they were real police and not Russian agents dressed as police. So when we got to the police station, I was actually relaxed.
"Once I knew they weren't trying to kidnap me, I was ok."
Mr Browder is far from happy with Interpol's role in his arrest, saying: "What's concerning is that they have this international police organisation Interpol, which does the bidding for them.
"Russia has gone to Interpol six times in the last five years. It's an international police organisation, it's supposed to be catching fugitives, not going after Putin's enemies."
Between the death threats, the arrests and the murders of a number of anti-Kremlin campaigners, including Sergei Skripal in Salisbury, you'd think that Mr Browder would be frightened.
But he insists he is not going to live his life in fear.
"I don't spend my time panicking, I don't look over my shoulder, I'm not sitting in a world of fear. I obviously take precautions.
"But if I lived in a world of fear and altered my behaviour in some way because of that fear, then the Russians would have succeeded.
"I'm going with my head held high, carrying on with my campaign against Putin, against this kleptocracy and injustice for Sergei Magnitsky, my lawyer."