We Must Bring Back Stop And Search, Demands Nick Ferrari
18 October 2017, 07:47
Nick Ferrari is demanding Stop and Search is brought back immediately to stop the sharp rise in murder in London.
The capital has been labelled the "murder capital of Europe" after new figures showed an increase in violent crime, specifically involving young people.
This week, two young men have been stabbed to death in London, bringing the murder total of 133 in the last year, up from 106 the previous year. Gang violence, knife and gun crime all also rose.
And Nick laid the blame squarely at the door of Theresa May, who reduced Stop and Search during her time as Home Secretary. He insisted bringing it back is the only way to reverse this startling trend.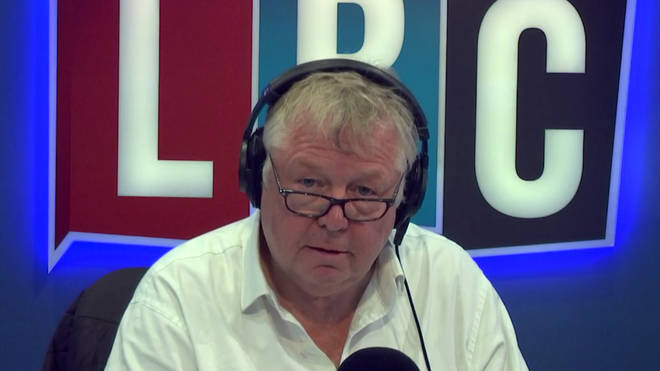 Speaking on his LBC show, he said: "There are some painful necessities that have to be addressed when you talk about Stop and Search and it does impact on a certain section of the community, which means that it has to be professionally administered at all times.
"But you know tragically that a lot of those youth killings - because we see their pictures staring at us on the pages of our newspapers - are not always, but often, young black males. And tragically often the people who get nicked for the killings are young black males. And the people who carry knives are, in many instances young black males.
"We have a Prime Minister, who as the longest serving Home Secretary in centuries, presided over the reduction in the number of Stop and Search. And this is what we are now reaping.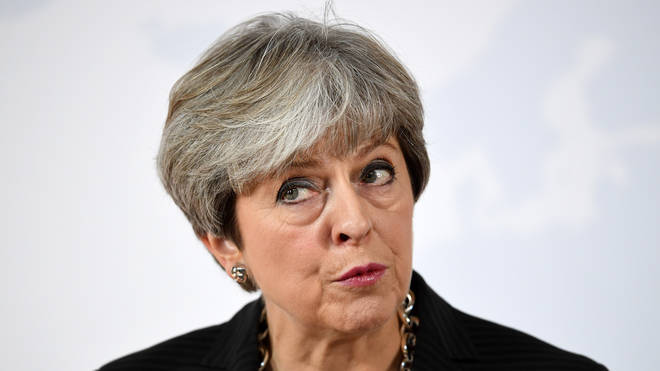 "I tell you now, as long as it is professionally conducted, as long it is done courteously and respectfully and not just 'You're black, you must be carried a knife' - that doesn't work - Stop and Search must be brought back.
"We're now living in a city where two young men were stabbed to death the night before last, one of them for his iPhone. Killed for his iPhone. That is where we've come now.
"I don't one one section of society to think 'I'm just being stopped because I'm black'. But equally, I don't think we want to preside over or live in a city where we now are the murder capital of Europe.
"Stop and Search - courteously, professionally, respectfully practiced, must be brought back."