Wetherspoons Boss Admits He's No Idea Why Steak Club Was Cancelled Yesterday
24 January 2018, 07:56
The chairman of JD Wetherpoon admitted to LBC that he doesn't know why the chain's popular Steak Club was cancelled last night.
Wetherspoons usually sell 90,000 steaks every Tuesday, but customers who went last night found the rump, Sirloin steak and gammon off the menu, replaced with chicken.
And speaking to Nick Ferrari, Tim Martin revealed he didn't know why it had happened.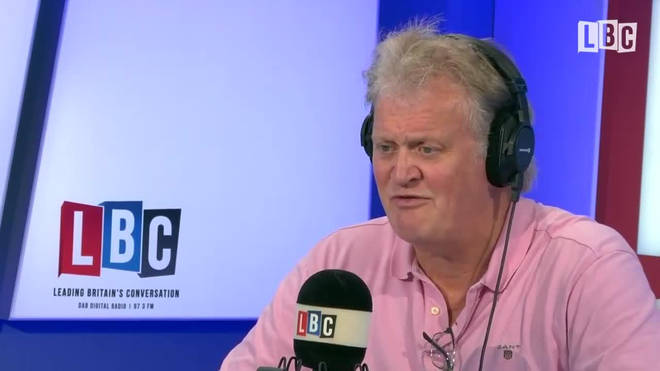 When asked about why the incident had happened, Mr Martin said: "It's a very good question.
"We had a product recall yesterday. Pretty rare, but does happen occasionally. And I just don't know.
"I'm sure we'll get it back on within a couple of days."
The Wetherspoons boss admitted he only found out about the problem when he read it in the newspapers.
He added: "Someone from the Sun went into one of our pubs for a steak and couldn't get one.
"It flashed around Britain even before I'd found out. That's the way it goes."
According to The Sun, meat supplier Russell Hume recalled the products as a 'precautionary measure' due to mislabelling.