Your Duty Is To Deliver Brexit, Nick Ferrari Tells Tory Remainer
13 June 2018, 10:02 | Updated: 13 June 2018, 10:07
Nick Ferrari told a Conservative "rebel" that her job is to get on with delivering the Brexit at the people voted for.
Heidi Allen was one of the 14 Tory rebels who struck a deal with the Prime Minister last night in order to back the EU Withdrawal Bill in parliament last night.
She told LBC that she doesn't want to stop Brexit, but is determined to ensure she can get the best deal for her constituents.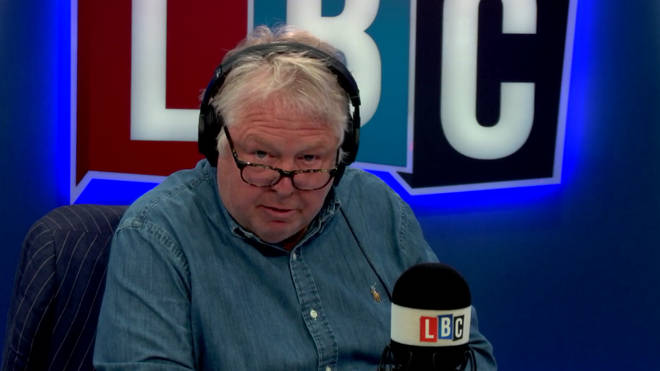 Ms Allen said: "No Tory MP, not a single one, is trying to stop Brexit. We just want to make sure the economy is protected.
"And the thought of no deal absolutely terrifies us. That's what we were voting for last night."
Nick said: "You were told what to do, why won't you do it?"
Ms Allen insisted that the referendum was a binary vote and it didn't say that MPs should neglect their duty, but Nick hit back: "Your duty, some would argue, is to deliver Brexit, which is what the people have told you to do."
Watch the heated exchange at the top of the page.