Theresa May's Agreement "Marginally Better" Than WTO: Alastair Campbell
18 November 2018, 12:25 | Updated: 18 November 2018, 13:48
The agreement Theresa May has negotiated with the European Union is only "marginally better" than leaving the EU on WTO rules, Alastair Campbell says.
The leading Remainer told Nigel Farage that the deal Theresa May has put on the table was "probably not" worse than WTO trade rules.
Mr Campbell said: "It may be marginally better, but it's not that much better."
"To be fair to her, she has tried her best, but she will not answer the question as to whether it'll make us richer or poorer because she knows it'll make us poorer."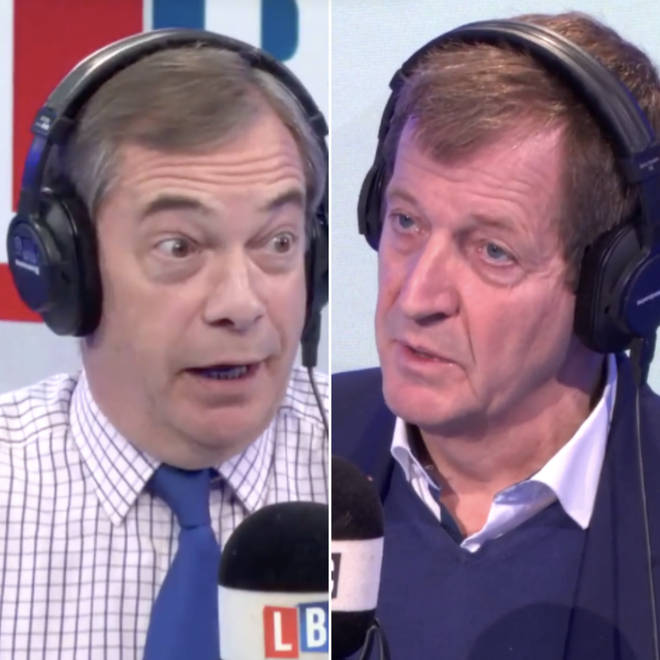 Since her draft Withdrawal Agreement was published, at least 21 Tory MPs have announced they have handed their letter in.
In total, 48 letters are needed to spark a change in Conservative leader, but only the chair of the committee knows the official number submitted so far.