Boris Johnson's 'Suicide Vest' Remark Was "Entirely Appropriate", Says Former Soldier
9 September 2018, 13:23 | Updated: 9 September 2018, 13:39
A former soldier believes that Boris Johnson's 'suicide vest' remark was "entirely appropriate", as the former Foreign Secretary faces growing criticism from prominent Conservative MPs.
Boris Johnson has come under fire for comparing Theresa May's Brexit strategy to wrapping a "suicide vest" around Britain and handing the detonator to Brussels.
But a former soldier told Nigel Farage that that he thought the metaphor was "entirely appropriate".
David said that he thought Boris knew exactly what he was saying, and that the metaphor was unfortunate for some affected people.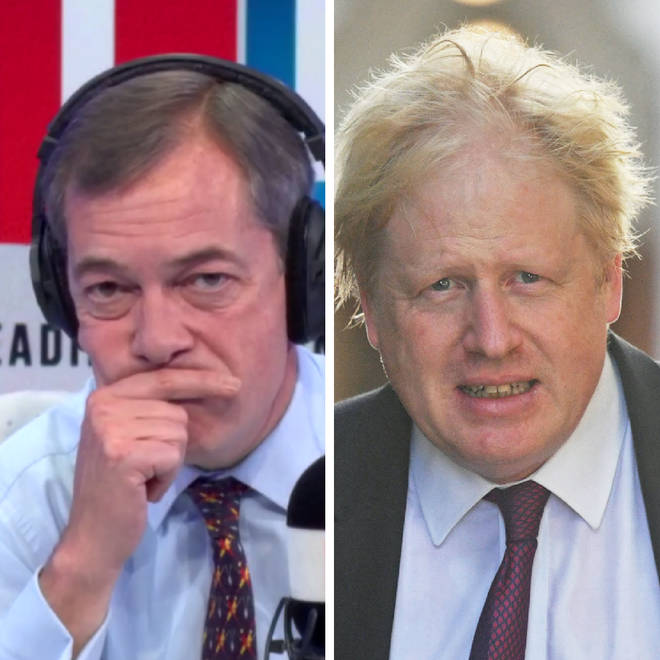 But David, who previously served in Afghanistan and Iraq, said that some of his injured colleagues would not have been critical of the former Foreign Secretary's comments.
"I have former colleagues who have unfortunately lost limbs as a result of [suicide vests], I don't think they would condemn Boris Johnson for what he said.
"I thought the metaphor was entirely appropriate."