"It's Now Theresa May's Black Friday Moment" Nigel Farage Says
26 November 2018, 19:20
Nigel Farage says this is now Theresa May's moment to sell her Brexit deal to the public as she battled to persuade British MPs to support it.
Getting the leaders of 27 European Union countries to agree to her withdrawal agreement was "the easy bit", Nigel Farage says.
"Now, it's sales time," he said.
"It's Theresa May's Black Friday moment. It begins today, and it will go on, and on, and on."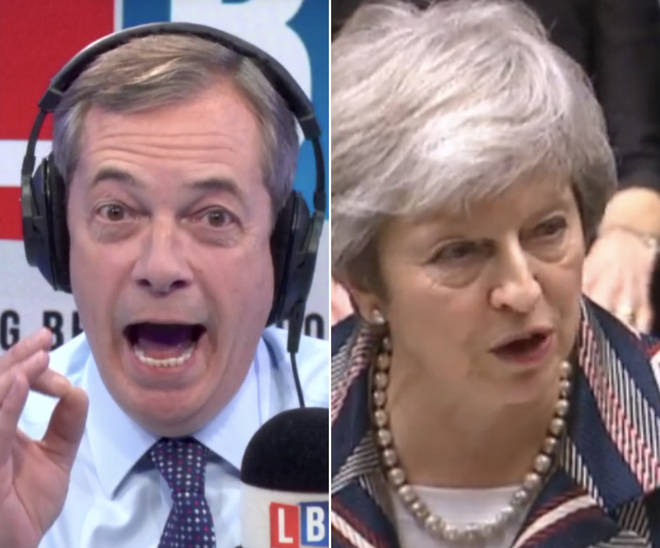 Theresa May's deal has faced continued criticism in the House of Commons after it was unanimously agreed in Brussels on Sunday.
It was understood that the leaders took just under 40 minutes to endorse the deal, despite negotiations taking nearly two years to complete.
But European Commission president Jean-Claude Junker has warned Britain cannot expect to get a better Brexit deal if MPs reject the agreement in Parliament.