Caller "Almost Falls Off Chair" After Nigel Farage's Remarks On Russia
12 March 2018, 20:31 | Updated: 15 March 2018, 14:55
"You nearly made me fall off my chair," said this caller after hearing Nigel Farage's remarks on how Britain should respond to Russia.
Theresa May has said it is "highly likely" Moscow is behind the poisoning of a former Russian spy and his daughter in Salisbury.
In an extraordinary statement to MPs on Monday, the PM said it's now clear Sergei Skripal and his daughter were poisoned by "military-grade nerve agent of a type developed by Russia".
But, when Nigel suggested the PM ought to meet Vladimir Putin in Moscow, Jonty had to call in.
"Nigel, what are you saying?" the caller said to the presenter who was broadcasting from Strasbourg.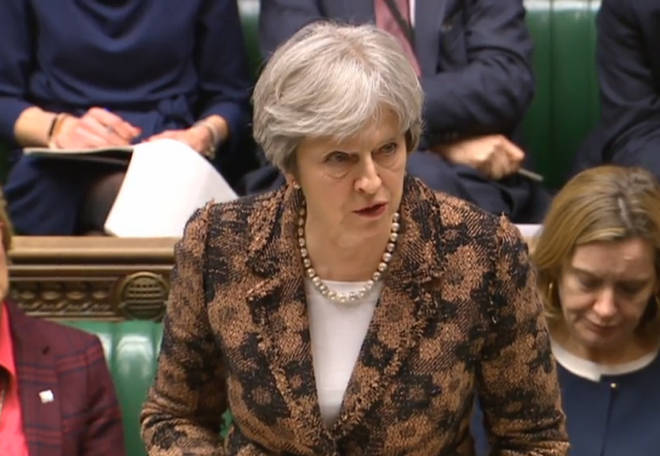 He continued: "You are normally full of common sense, you nearly made me fall off my chair.
"The idea of how asking for a meeting in Moscow - you call her 'Theresa the Appeaser' - it's 'Nigel the Appeaser' that's ridiculous!"
Nigel questioned if the caller would apply the same logic to Trump's potential summit with Kim Jong-un.
Watch above and see if the Jonty managed to change Nigel's mind.