Enough Is Enough: Caller Issues A "Heartfelt Plea" On Immigration
30 May 2017, 20:36 | Updated: 30 May 2017, 21:05
It's time politicians stopped tip-toeing around immigration and got a grip on the issue, this passionate LBC caller told Nigel Farage.
Paul from Walthamstow got in touch to explain how an influx of migrants over recent years had completely changed the area in which he lives.

The remarks were made after Nigel asked whether any of the party's manifesto had swayed listener's vote ahead of the forthcoming General Election.

Paul told the LBC presenter, who was broadcasting from a conference in Portugal, that he felt the main parties were failing to acknowledge people's concerns about immigration.

"[Politicians] want to come to these areas and see what immigration is doing to this country and listen to the working class people," he said.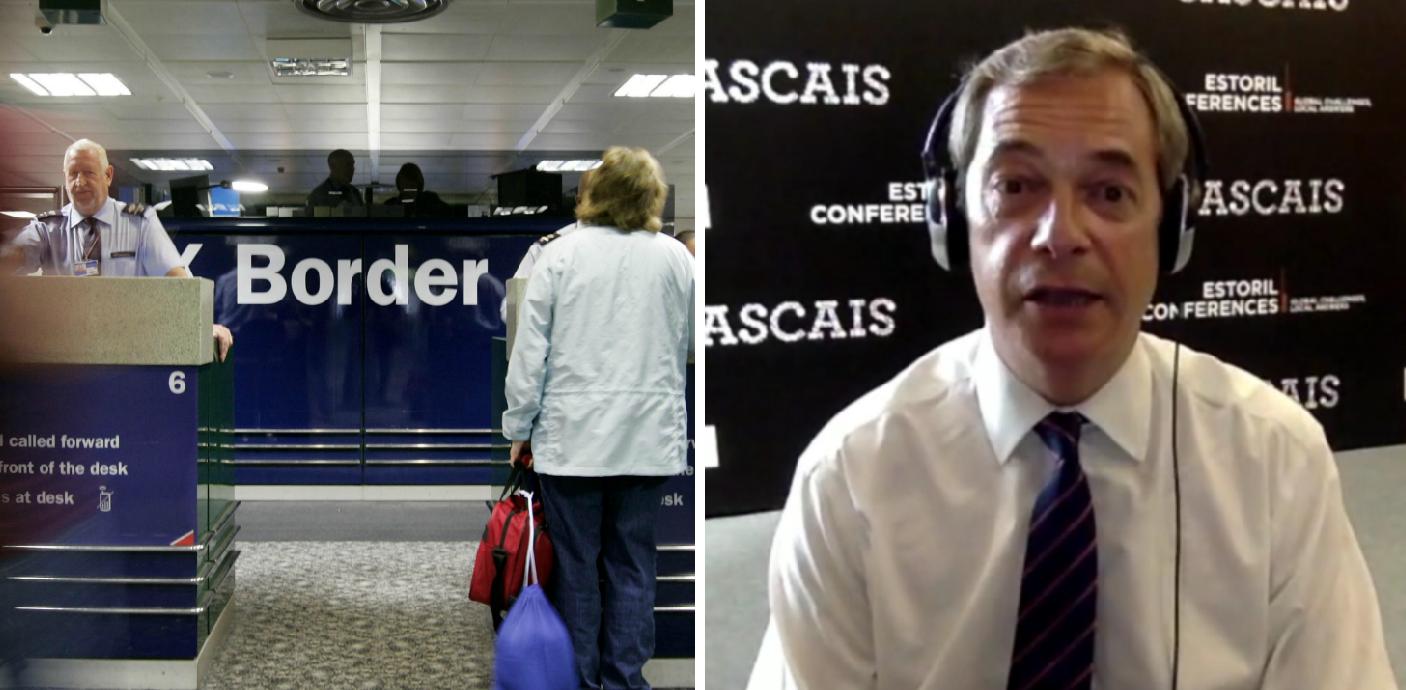 Asked what he felt Britain's immigration policy should be, Paul continued: "No more, that's it. Enough is enough. You come to these areas and see the population of schools.

"We've nearly got the same population of France and France is nearly twice the size of us.

"People say: 'Why is the NHS costing so much money? Why are there no schools? Why are there no homes?' Nobodies scratching their heads going: 'Hmm… There are too many people."

Watch Nigel's response to the call above.