Nigel Farage Concerned Over Growing "Remainer" Cabinet
30 April 2018, 21:17 | Updated: 30 April 2018, 21:20
Following the appointment of Sajid Javid, who campaigned to remain in the EU, Nigel stated he is concerned that growing number of Remain MPs Theresa May's cabinet is bad news.
Farage receieved a text from young Conservative Party supporter, stating their concern that filling the cabinet with "Remainers"is bad news. The most recent addition being new home secretary Sajid Javid.
The texter ripped into the oxymoron that is "Eurosceptic Remainer."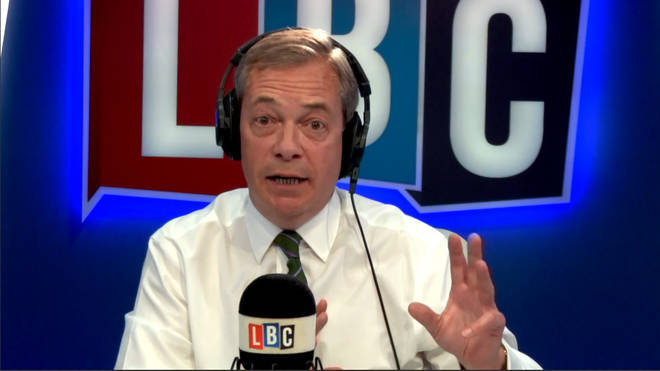 Farage agreed with the texter, stating how he doesn't believe the likes of Javid truly believe in Brexit.