Nigel Farage Calls Out Jeremy Corbyn's Silence On Iran
2 January 2018, 20:02 | Updated: 2 January 2018, 20:07
At least 21 people have died in anti-government protests across Iran, but Jeremy Corbyn is yet to comment and Nigel Farage thinks he knows why.
The regime's supreme leader has accused the country's enemies of stirring up the demonstrations - the largest since the disputed 2009 presidential election.
Donald Trump has sent a series of tweets in support the protests and against Iran's leaders.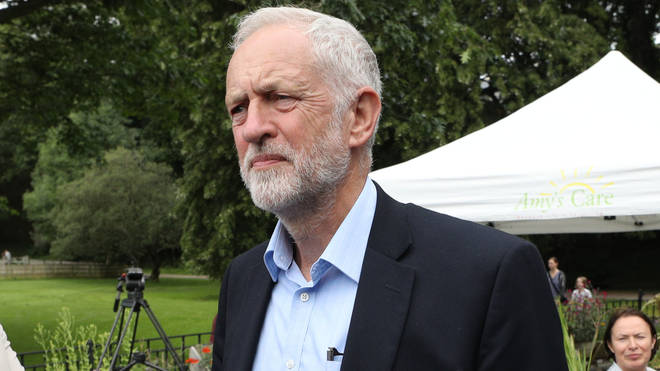 In the latest he wrote: "The people of Iran are finally acting against the brutal and corrupt Iranian regime. All of the money that President Obama so foolishly gave them went into terrorism and into their "pockets." The people have little food, big inflation and no human rights. The U.S. is watching!"
Foreign Secretary Boris Johnson has called for Iran to engage in meaningful debate about issues raised by protesters which he said were "legitimate and important".
Giving his view on LBC, Nigel said he felt regime change was "absolutely the right thing" - yet he was baffled why the Labour leader was yet to comment.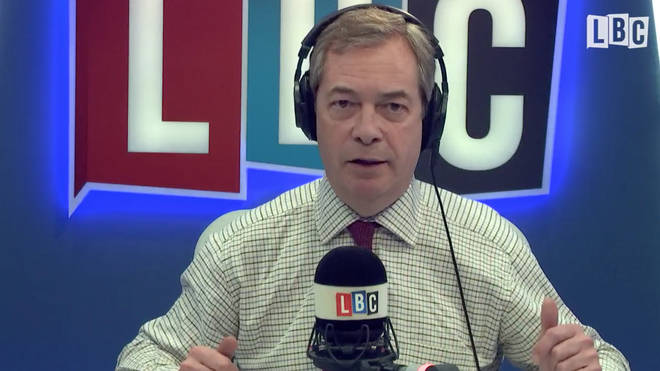 He said: "There's one person who hasn't said Dickie Bird, his name is Jeremy Corbyn; the 68-year-old cuddly, lovely, fluffy leader of the Labour Party.
"He has said nothing about this - why? Well because he himself has really been rather close to this Iranian regime.
"He, through Press TV, which is an Iranian state funded broadcast network, he between 2009 and 2012 earned and twenty-thousand pounds in fees from them.
"But far more seriously than that he has appeared repeatedly on a number of platforms with what I would call pretty undesirable pro-Iranian regime types.
"For example in February 2014 he spoke at a seminar in London held by the Islamic Center of England celebrating the 35th anniversary of the Islamic Revolution in Iran."
Nigel finished: When you believe that Jeremy Corbyn is what we need for gay rights, for women's rights, for giving us and making a fairer, better society and by the way when he puts those arguments across he looks very convincing, I'm sorry but his record for standing up and defending this hardline Islamist regime is completely contrary to all of that."